News / National
CABS secures Spanish banking partner
02 Apr 2019 at 08:07hrs |
Views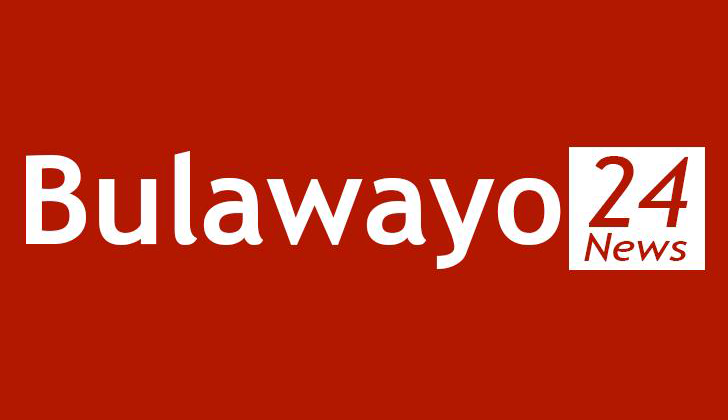 LOCAL financial institution, Central African Building Society (CABS) has expanded its network of correspondent banking by tying up with a Spanish bank to cater for inward and outward foreign currency transactions.
A correspondent bank is a bank in one country that is authorised to provide services for another bank or financial institution in a foreign country. The most common services provided by a correspondent bank are accepting deposits, currency exchange, handling business transactions and trade documentation, and money transfers.
Since the imposition of illegal economic sanctions on Zimbabwe over a decade ago, capacity of most local banks to process international transactions as well as accessing lines of credit from multilateral financiers had been severely undermined.
CABS managing director, Mr Simon Hammond, said the financial institution was working on securing more corresponding bank networks.
"We are pleased to advise that CABS has secured additional Nostro accounts in United States Dollars (USD) and Euro (EUR) with BMCE Bank International, Spain," he said.
"However, the USD account is restricted to incoming transfers only, while the EUR account is for both inward and outward transactions."
Mr Hammond said, while CABS was trying to activate outward payment of USD and British Pound (GBP) transactions, clients could consider using the available currencies instead.
"CABS will continue supporting outward and inward international payments in EUR, South African Rand (ZAR) and Botswana Pula (BWP). While efforts are underway to secure an option for USD and GBP outward payments, we encourage you to consider the above-stated currencies in place of the USD and GBP denominated payments," he said.
The US Treasury, through its Office of Foreign Assets Control (OFAC) and the European Union imposed restrictions on some local banks and companies as part of a wider sanctions against Zimbabwe. But the trend has been changing over the last couple of years as most banks have reported that they had regained use of most of their foreign correspondent banking accounts.
Source - New Ziana