News / National
Registrar of Deeds dragged to court
22 Apr 2019 at 17:12hrs |
Views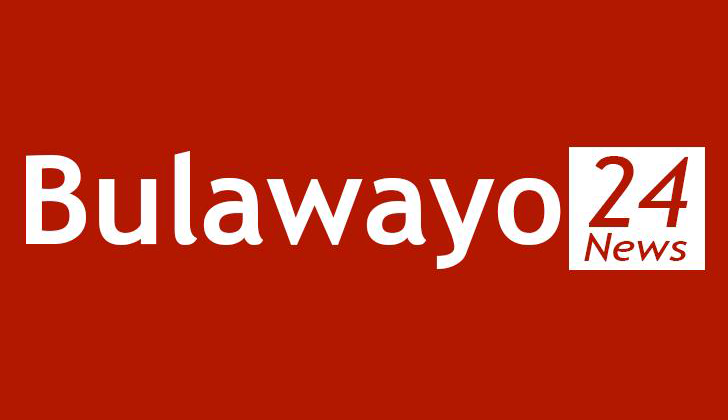 REGISTRAR of Deeds has been dragged to the High Court after failing to replace lost company documents.
Dinrousta Investments (Pvt) Ltd (Dinrousta) is the applicant and the Registrar of Deeds has been cited as respondent.
In an affidavit deposed by Bruce Gatsi, Dinrousta has applied for a mandatory interdict to compel the registrar to replace lost company documents belonging to Dinrousta, articles of Memorandum of Association, CR6, CR14 and Certificate of Cooperation of company registration number 11734/98.
The applicant (Dinrousta) is a non-trading company which owns Stand 47 Borrowdale Estate and has been in undisturbed occupation since 1999.
"I and my wife are the two directors of the company and have been resident in the United Kingdom hence somehow along the way we either lost or the company documents belonging to the applicant were destroyed," Gatsi said.
"We then decided to approach the registrar whom we are advised has the sole responsibility at law to keep all company documents and a register of all registered companies.
We were however shocked to learn from the respondent that it also could not replace the said documents as it also lost the same although it was confirmed that Dinrousta does exist." Gatsi said he has been paying annual returns for his company and that accounts were up to date.
Source - dailynews