News / National
Zimbabwe police resurfaces with 24- hour roadblocks, on high alert
22 May 2019 at 07:05hrs |
Views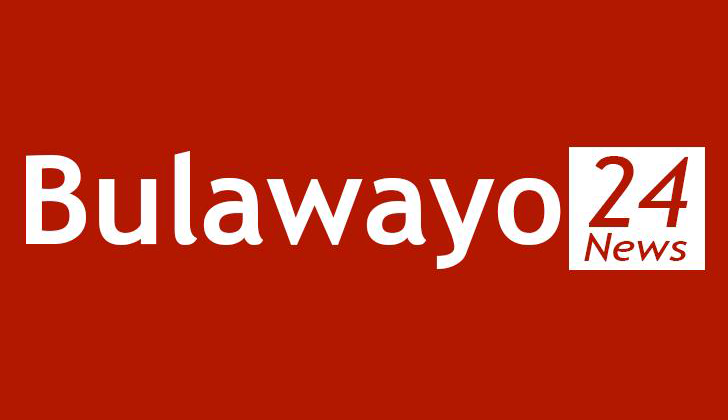 The Zimbabwe Republic Police (ZRP) is keeping a heavy presence in all possible hotspots, amid worries of wildcat demonstrations that could be triggered by the worsening socio-economic situation.
After significantly reducing the police force's visibility following the coup that toppled Robert Mugabe, the ZRP has once again increased its presence, especially in Harare where 24- hour roadblocks and search points have been established on all the major roads leading into the city centre.
Meanwhile, the ZRP on Monday arrested four people at Robert Gabriel Mugabe International Airport believed to be part of shadowy anti-Government organisations working with MDC-Alliance, who were planning to roll out violent demonstrations in the country and received training from abroad.
According to the cited State media reports, a "group of shady organisations from Zimbabwe with links to the opposition MDC-Alliance has in recent months been hard at work laying the groundwork for civil unrest set to be unleashed next month".
The Herald last week reported that eight individuals - including a multimedia journalist from a local newspaper - were attending workshops in Zimbabwe, the region as well as Czech Republic and Maldives on tactics to abet violence.
This, according to State media, is being coordinated by foreign organisations through workshops and training in Zimbabwe, the region and overseas "to effect regime change in the country".
Activists deny the charges but insist citizens have a right within the confines of the country's constitution to express themselves in non-violent ways.
Source - online