News / National
Zimbabwe grapples with US$85m SAA debt
19 Jul 2019 at 07:49hrs |
Views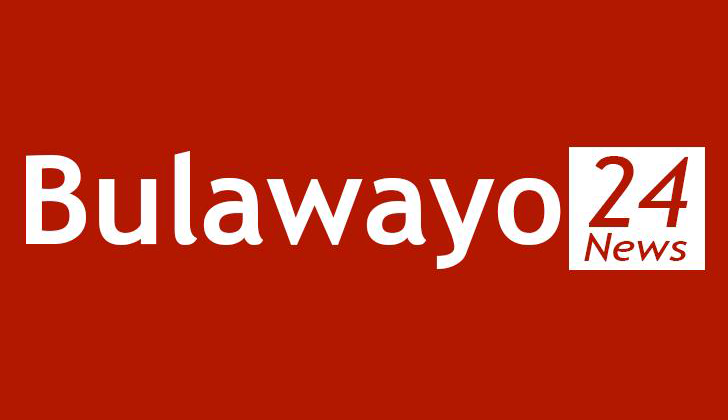 ZIMBABWE owes South African Airways (SAA) over US$85 million (R1,1 billion) in unrepatriated revenue from ticket sales as the country continues to grapple with biting foreign currency shortages amid growing concerns over the deteriorating economy, prompting other airlines to suspend local ticketing, Zimbabwe Independent can report.
An SAA official revealed this week that the South African airline was engaging the Reserve Bank of Zimbabwe (RBZ) over the outstanding payments. SAA is owed the largest chunk of US$196 million due to foreign airlines that ply the Zimbabwean route.
International Air Transport Association (IATA) director-general Alexandre du Juniac met President Emmerson Mnangagwa last week over the growing debt to the airlines.
Although Zimbabwe did not commit to any payment plan, the meeting was meant to find a mutually acceptable and workable solution for the release of US$196 million in revenue stuck in Zimbabwean banks. IATA administers the BSP (Bank Settlement Plan) on behalf of all the airlines.
SAA Zimbabwe manager Winnie Muchanyuka told the Independent that the ballooning debt had grossly impacted the already struggling parastatal. "Like any deficit, our cash flows as a business are impacted and SAA has had to finance the gap, the cost of which is not sustainable for an airline that already has financial constraints," Muchanyuka said.
"We are in constant engagement with the Reserve Bank of Zimbabwe."
Zimbabwe is among the top five countries in the world struggling to repatriate ticket revenues.
The only countries whose debts exceed that of Zimbabwe are Venezuela (US$3,78 billion), Angola (US$386 million), Sudan (US$170 million) and Bangladesh (US$95 million) as of last year, according to Iata data.
SAA dominates the lucrative Harare-Johannesburg route, flying five times a day. It also flies to Bulawayo, the second largest city, as well as Victoria Falls, which is the country's prime tourist destination.
Despite this dominance, the company has been struggling to stay afloat due to capital tied up in Zimbabwe and other countries. At one point South Africa was owed over R1 billion (US$71,5 billion) in unrepatriated ticket sales by other African countries.
Zimbabwe has a backlog of payments due to a foreign currency deficit that has persisted in the country since 2016 when government introduced a surrogate currency, bond notes, which have had a net effect of mopping out US dollars from the market. The introduction of the bond notes and subsequently the Zimbabwean dollar last month has accelerated the collapse of the moribund economy. Kenyan Airways, Ethiopian Airlines and British Airways have temporarily suspended local ticketing, owing to the growing amount of unrepatriated funds. Emirates, British Airways, Ethiopian Airlines, Kenya Airways, RwandAir and Fastjet are among the few airlines that fly into Zimbabwe but persistent foreign exchange shortages have over the years threatened their operations in the country.
Muchanyuka, who is also the chairperson of the Board of Airlines, said airlines were depressed by the current economic climate with some being forced to review operations in line with business capacity.
She said airlines cannot take collective action to abandon the Zimbabwean route amid currency challenges. "Airlines can't take collective action as this goes against international best practice. However, individual airlines may review their operations in line with their own business capacity," Muchanyuka said.
"Airlines have restricted or closed off sales in local currency to minimise the risk."
Source - the independent