News / National
Mnangagwa's son-in-law quits Trust
27 Jul 2019 at 17:25hrs |
Views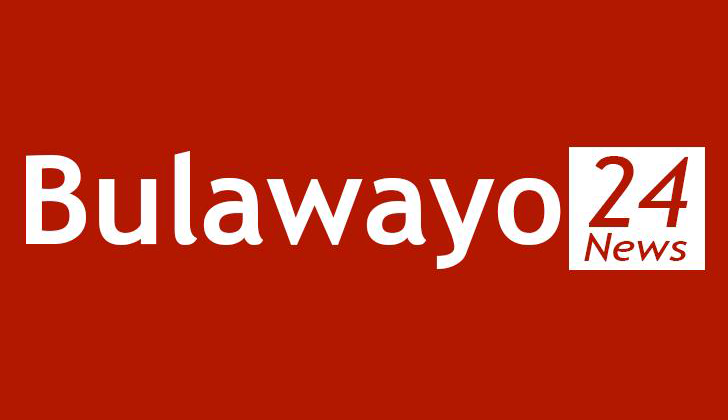 Harare lawyer and President Mnangagwa's son-in-law, Gerald Mlotshwa, who quit his post as chairperson of the Sables Trust, has tipped his successor Itai Valerie Pasi to take the trust's fundraising activities for the national rugby team to higher levels.
Mlotshwa now chairs the Sports and Recreation Commission, which is the principal sports regulator in the country.
This this has necessitated his departure from the Trust since rules do not allow him to hold another office in subordinate bodies.
Pasi's appointment was with effect from July 1.
The 33-year-old lawyer also has a strong background in corporate administration and sits on the board of CFI Holdings.
"I have stepped down as the founder of the Trust and Chairman thereof because the Sports and Recreation Act and Regulations do not allow its board members to be members of subordinate sporting bodies,'' said Mlotshwa.
"I also stepped down as chairman of the Wingate Power Boat Club and member of its management committee.
''Titan Law and its associates entities will continue to finance the Sables Trust nonetheless.
"I believe thoroughly that Ms Pasi, with her corporate experience and network, will bring a fresh and exciting dimension to the Sables Trust.
"In my discussions with her, she has been absolutely motivated by the desire to take the Sables to another level in terms of their welfare and preparations.
''I wish her the very best, and she has my firm's total continued financial support for the Sables Trust.''
The Sables Trust was founded in 2017 with the sole task to help with the welfare and logistics of the national men's rugby side, the Sables.
Since then, the Sables Trust has been financed primarily by TitanLaw, Zerttew Resources and Portnex International.
Mlotshwa believes the Trust has helped lessen the financial burden on the Government and the Zimbabwe Rugby Union in the last two years.
"The Trust has seen the Sables brand and profile grow over this period of time,'' said Mlotshwa.
''Whilst there was disappointment over failing to qualify for the Rugby World Cup set for this year, the trust was able to retain high-profile coaches such as Peter de Villiers and remunerate him at a standards commensurate with international norms.
"The Trust has also been able to attract respected sporting brands such as Canterbury and more recently BLK.
''Last year the trust also agreed to finance a development side which has now manifested itself as the Sables Academy very ably led by the dedicated Brendon Dawson and his technical team.
"Many of these academy players are now a part of the Sables. It was no mean feat to send over 40 players to Cape Town for two months to compete in the Supersport challenge.
''This was financed by the Sables Trust; as is the current Victoria Cup.
"The trust can claim credit for enticing Machinery Exchange to adopt the ground at Harare Sports Club, now known as Machinery Exchange Rugby Ground.''
Source - the herald