News / National
Zanu-PF warns members
22 Sep 2020 at 18:37hrs |
Views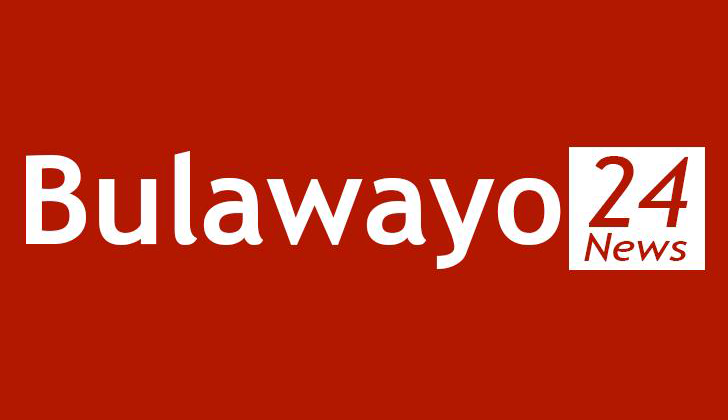 ZANU-PF yesterday issued a stern warning to party members who are allegedly fomenting factionalism ahead of District Coordinating Committee (DCC) elections.
This comes as Zanu-PF started re-constituting DCCs that were dissolved in 2012 due to factionalism that threatening to split the party down the middle.
There are reports that the coming DCC elections in eight provinces have seen factionalism rearing its ugly head in Mashonaland East, Mashonaland Central and Midlands provinces. The party has since dispatched politburo members to the provinces to carry out investigations.
Addressing a press conference in Harare yesterday, Zanu-PF acting spokesperson Patrick Chinamasa warned members against indiscipline in the upcoming elections.
"The emphasis by the national commissar (Victor Matemadanda during the central committee meeting last week) is that no imposition of candidates, no vote-buying and no nefarious activities will be entertained in this process as of now. Any hint of indiscipline as we proceed, any fomenting of factions will be anathema to the party. I say this so that our cadres take heed of any irregularities, take heed of the imperative for discipline. No hint of indiscipline will be entertained and we do not want people to cry foul when disciplinary measures are taken against them for any form of indiscipline.
"I think the submission of CVs has been completed throughout the country and they are now being transmitted to the national PC (political commissar) with recommendations on whether or not any of the people qualify or not. The recommendations will come from the respective provinces," Chinamasa said.
This comes after president Emmerson Mnangagwa last week said party members must be disciplined and desist from imposing candidates.
"The re-introduction of the DCCs must serve as a mechanism to further consolidate our party's mobilisation strategy at the grassroots level. I therefore exhort the leadership and the structures of the party to consolidate our democratic internal processes and culture. Undemocratic behaviour such as the imposition of candidates, vote-buying and other electoral malpractices divided the party and they must not be tolerated at whatever level. Those who contest in elections must be prepared to accept the outcome, that is the democratic way the party knows, to be a good leader one must be prepared to be a good follower. These DCC elections and upcoming by-elections must therefore consolidate our party's indisputable dominance and peaceful democratic culture in the country," Mnangagwa said.
Chinamasa also added that the South African government and its ruling African National Congress (ANC) delegation and their party agreed that there was no crisis in Zimbabwe. He also said that this year's ruling party annual conference would be held in Bindura in December.
Chinamasa savaged former Zanu-PF national commissar Saviour Kasukuwere for claiming he was still a member of the party. He said Kasukuwere was expelled from the party alongside members of the G4o faction that fought to block Mnangagwa's ascendency to the presidency.
Source - dailynews