News / National
Ex-Zanu-PF activist's farm invaded
11 Oct 2020 at 09:48hrs |
Views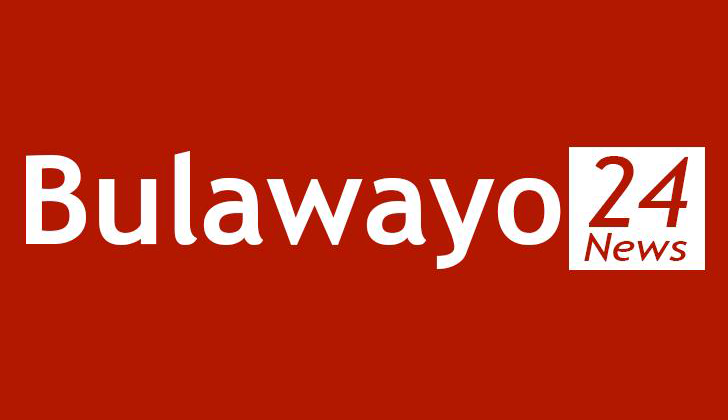 A GROUP of Zanu-PF activists have allegedly invaded a farm in Mvuma owned by a former ruling party activist and started parcelling out land to each other.
Nothiwani Dlodlo, who recently resigned from Zanu-PF and surrendered party cards, said he was being persecuted.
Dlodlo has since petitioned the Agriculture and Lands ministry to eject the invaders who allegedly include a retired army major.
He expressed fears over the downsizing of his farm, subdivision 108 Central Estate.
"My farm is within the government-gazetted maximum farm size of 500 hectares for Midlands province," Dlodlo said.
"I am perturbed that after the national task force visit to my farm sometime last year, I have not received any formal written communication from the Chirumanzu district development coordinator [Vafias Hlabati].
"To my surprise since then I have witnessed several suspicious visits without appointment by the political leadership from Zanu-PF Chirumanzu led by Mvuma lands office."
He noted that in their visit, they recently illegally subdivided his farm without any formal communication for such action from the Midlands provincial lands task force team led by Provincial minister Larry Mavima.
Dlodlo said he was later phoned by his neighbour, one Nyandoro, asking him if he was aware that his farm was being subdivided.
"This is not my first time to be victimised over my farm. The first victimisation over my farm, I reported it directly to both President Emmerson Mnangagwa and Vice-President Constantino Chiwenga (pictured) on April 12, 2018 when I lost eight cattle to Chirumanzu Rural District Council in cahoots with the Chivhu Messenger of Court," he said.
Dlodlo said the matter, which was later handled by the police, spilled to the courts where the magistrate ruled it as a clear stock theft case.
He said after the first report, Chiwenga was then tasked by Mnangagwa to look into the matter.
In the petition, Dlodlo indicated that some people have multiple farms in Chirumanzu, but they were not being affected by the downsizing programme.
"I am the only Ndebele in the area and the sentiments are: How did this Ndebele man get a farm here?.
"In 2018 I campaigned strongly for President Mnangagwa from Beitbridge to Binga using personal resources, a case which can be verified," he said.
Dlodlo said all this is even known by the invaders who only want to victimise him for being a Ndebele in the area.
Hlabati said he was not aware of the issue and questioned why Dlodlo did not visit his office if his case was genuine.
"I am not aware of that issue. Why is he not coming to my office to say that some people are invading his farm?
"Many people have done so and I would go to the farm in question accompanied by the police and the messenger of court to ask the settlers as to who gave them the land.
"I chair the district land committee here. I was posted by the president last year in November and since then I have never seen him.
"I don't even know him. If he has a genuine case, he must come to the office and we hear him."
Source - the standrad