News / National
Donald Trump's letter to Joe Biden. Twitter has some guesses on what's in it
21 Jan 2021 at 08:15hrs |
Views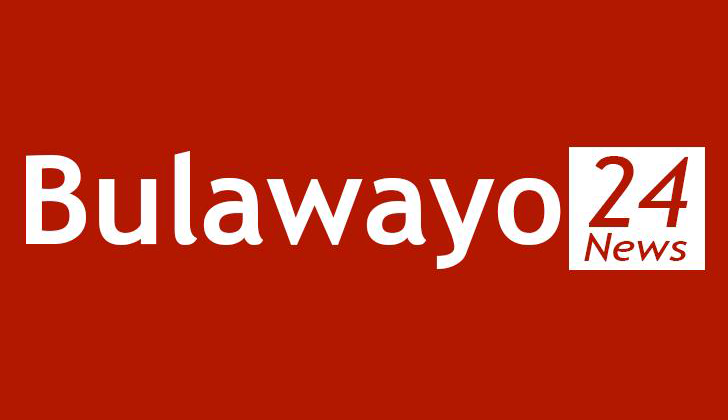 US President Joe Biden on Wednesday told reporters that outgoing president Donald Trump had left him a "very generous" letter, in keeping with a long-standing tradition. Trump spokesperson Judd Deere confirmed that the 45th president had written a letter to Joe Biden and left it for him in the Oval Office's Resolute Desk.
"The president wrote a very generous letter," Biden told reporters at the White House. "Because it was private, I will not talk about it until I talk to him, but it was generous."
As reports of the letter surfaced online, social media users had a field day imagining its contents.
One Twitter user guessed that the note simply said: "Joe, you know I won."
The letter was quickly turned into a meme, with hundreds of netizens offering hilarious guesses on its contents:
A report says that the #WhiteHouse confirms former President #Trump left a note for President #Biden.

And the hilarious letters surfaced on social media 😉😉😉😉🤣🤣 pic.twitter.com/odk9EZCI0d

— Ravinder Singh Robin ਰਵਿੰਦਰ ਸਿੰਘ راویندرسنگھ روبن (@rsrobin1) January 20, 2021
Source - ndtv