News / National
Man loses car to a passenger
07 Feb 2021 at 19:04hrs |
Views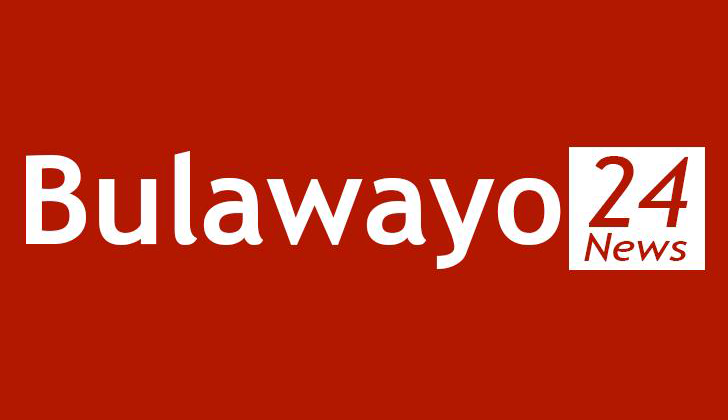 A 32-year-old Bulawayo man lost his Honda Fit to a man he had offered a lift from Colbro Flea Market to his home area in Emganwini.
Sources close to Investigations alleged that on January 27 the complainant, Ntando Msebele parked his red Honda Fit at the aforementioned place at around 1600hrs.
While seated in the vehicle, Msebele was approached by the accused, Nyasha Dhura of New Criterrim Mining Company, who asked for transport to Emganwini the direction which Msebele was heading to.
Msebele agreed to carry the suspect and while on their way, Dhura offered to buy the car for US$3 500, to which both parties agreed.
The accused then directed the complainant to house number 5433 Emganwini, where he wanted his wife to see the vehicle. While at the house Emganwini the accused's purported wife Sithembiso Ncube (35) was seen, and she appreciated the vehicle and cheered the accused to buy it.
The accused then directed the complainant to Entumbane police station where he wanted a police officer he knew to clear the vehicle before paying the agreed amount.
When they arrived, they met one Inspector Kudanga who seemed to be the one to clear the vehicle and they went in his office. While inside, the accused then asked for the car keys as he said that he had left his wallet in the car.
Inspector Kudanga then sent the complainant to call the accused, and he was shocked to see empty space where he had left the car.
The stolen motor vehicle is valued at US$3 500-00 (ZWL$289 100-00) and it was not recovered. Investigations are still underway.
Source - Simbarashe Sithole / Lloyd Rabaya