News / National
Bulawayo city differs with EMA on wetlands definition
14 Mar 2021 at 06:11hrs |
Views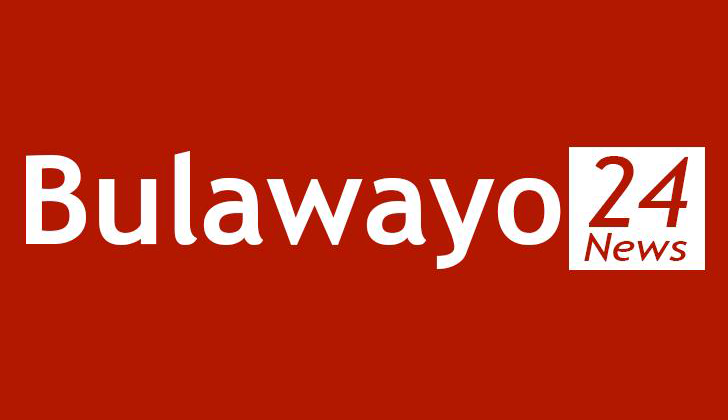 THE Environmental Management Agency (Ema) is compiling a report on developments in Bulawayo that were constructed on wetlands, with indications that authorities will be ordered to demolish them.
Ema recently warned people that built houses and businesses on wetlands that they must expect demolitions before it institutes prosecutions or demolitions of the buildings once a new law on preservation of wetlands is gazetted.
According to the Environmental Management Act (Chapter 20:27) section 113 Ema is mandated to prosecute anyone found carrying out any activity that is likely to cause degradation of a wetland without authority from the agency.
Already, demolitions have been executed in Harare and Chitungwiza. In an interview with Sunday News, Ema Bulawayo provincial manager Mrs Sithembisiwe Ndlovu revealed that preliminary findings were indicating that there were a number of affected areas in the city, which had warranted the exercise to identify them and make the necessary recommendations.
"It is unfortunate that the Bulawayo City Council is using their own definition of a wetland, which will subsequently affect a lot of developments in the city. What I can confirm is that indeed there are a number of developments in the city that were constructed on wetlands, we are hoping that by the end of this month we will have a full report on these developments and will be recommending the appropriate action as guided by the country's laws," said Mrs Ndlovu.
Council has however, claimed that the city does not have any crisis of developments that were done on wetlands.
Responding to questions from Sunday News, BCC corporate communications manager, Mrs Nesisa Mpofu said the only developments they had were near ecologically sensitive areas which were flood-prone.
Mrs Mpofu said some of the houses were located near water courses, with council remedying this by canalising the water courses.
"There are no developments in the city of Bulawayo which have been made on wetlands. However, there are developments that are near ecologically sensitive areas that is locations that are on flood-prone areas. These include Nkulumane 5 where there are houses adjacent to a stream and upgrading of the storm drain is planned. In Luveve 5 there are stands near a water course and the remedy is for the water course to be canalized," said Mrs Mpofu.
She said the only other area where they had a problem was in Cowdray Park Hlalani Kuhle where houses were built before the servicing of the area.
"Cowdray Park Hlalani Kuhle area is affected by lack of road and storm water drainage infrastructure. In Cowdray Park Hlalani Kuhle, the houses were built before services were put in place. Roads and Storm water drainage needs to be put in place to reduce incidences of flooding," said Mrs Mpofu.
Government has of late been coming down hard on developments constructed on wetlands, with President Mnangagwa rebuking land barons and inept urban local authorities who allocated land and developed residential stands on wetlands, a move which saw more residential areas experiencing floods. A national taskforce be led by Vice-President Constantino Chiwenga was set to spearhead the restoration of sanity in most urban settlements.
Source - sundaymail