News / National
MDC MP 'sells' expired products
14 Jan 2023 at 14:05hrs |
Views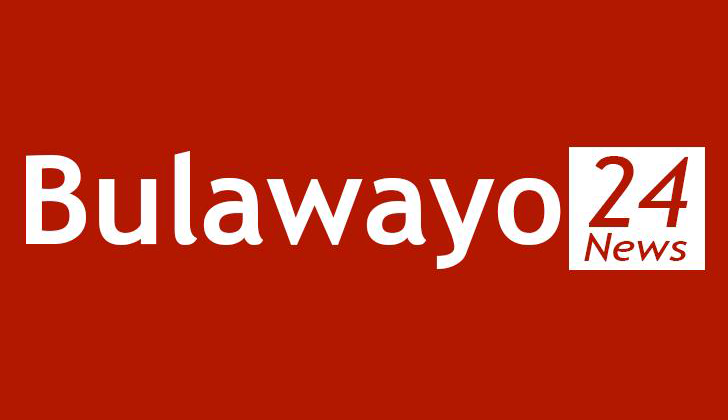 MDC MP for Makoni Central has been arraigned before the courts for allegedly selling expired food products at his shop in Chivhu.
David Tekeshe (56) resides at 270 Rhodes Chivhu and is the owner of Tekeshe Supermarket.
Chivhu Provincial Magistrate Sharon Nxogo postponed the matter to January 16, 2023 for the continuation of trial.
It is the State case that on October 9, 2020 detectives at Chivhu received information to that Tekeshe was selling expired food stuffs and some food without proper labelling.
Police and health inspectors from Chivhu District Hospital conducted an inspection at the supermarket and recovered 330grams x89 dikadika makanyanise, 100g x 52 matemba, 1kg x 5 matemba, 500grams x 15 madora, 250 grams x 11 matemba, 50 grams x 600 maputi, 100 grams x 32 madora, 250 grams x 150 soya chunks which were all not labelled.
They also recovered expired 500grams x 7 sorghum mallet, 500 grams x 1 cornflakes, 10 kg x 11 atias super maize meal, 2 liters x 3 kelsyrup orange drink.
All the expired food stuffs and that which was not properly labelled were seized and a certificate of food condemnation was issued.
The MP is denying the charges.
Ray Tsikayi stood for the State.
Source - Masvingo Mirror