News / National
Zanu-PF captures Zimbabwe's private media?
22 Jan 2023 at 13:06hrs |
Views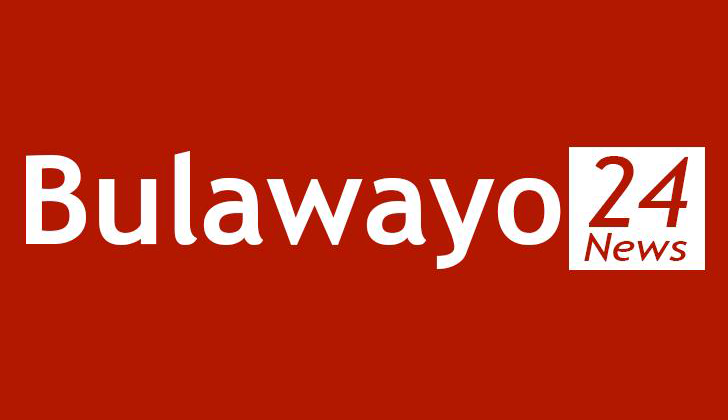 FORMER Education minister, David Coltart has accused the ruling party, Zanu-PF, and its leadership of infiltrating the country's privately-owned news outlets to muzzle dissent.
A vociferous government critic, Coltart says there was sadly an erosion of any semblance of autonomy in the media sector.
Said Coltart, "The reality is that Zanu-PF or its corrupt elite have infiltrated every single traditional media outlet in Zimbabwe.
"There is no such thing as a genuinely independent paper or broadcaster in Zimbabwe — what a shameful state of affairs nearly 43 years after 'independence.'"
The ex-Movement for Democratic Change (MDC) top official made the comments following an expóse of the presence of Central Intelligence Organisation (CIO) at NewsDay, one of Zimbabwe's once vibrant independent dailies.
According to a Twitter thread published by a local privately-owned news portal, government spies were galore at NewsDay.
"A leaked Central Intelligence Organisation (CIO) report on the dire situation at privately-owned publishing house Alpha Media Holdings exposes the rot at the company as its editor-in-chief," reads the Twitter thread.
"Wisdom Mdzungairi quit in a huff amid revelations he was secretly on a government payroll. Mdzungairi resigned from the NewsDay under a cloud of controversy as he did at the state-controlled Herald over a decade ago where he left as deputy news editor amid tensions after he had hijacked a reporter's trip to Zambia; kept a pool car at home while it was needed at work.
"Alpha Media Holdings (AMH) is owned by local publisher Trevor Ncube and President Emmerson Mnangagwa's son-in-law, Gerald Mlotshwa.
It is run by chief executive Kenias Mafukidze, who is also a board member of the state-owned National Railways of Zimbabwe.
"Dramatic events at AMH laid bare stinking decay at the company due to extended periods of mismanagement at what used to be a viable publishing group, now reduced to a playground for agents of media capture. Spooks have been previously exposed at AMH for sending stories to CIO."
Source - NewZimbabwe