News / National
Tsholotsho, Esigodini, Binga granted town status
07 May 2023 at 07:45hrs |
Views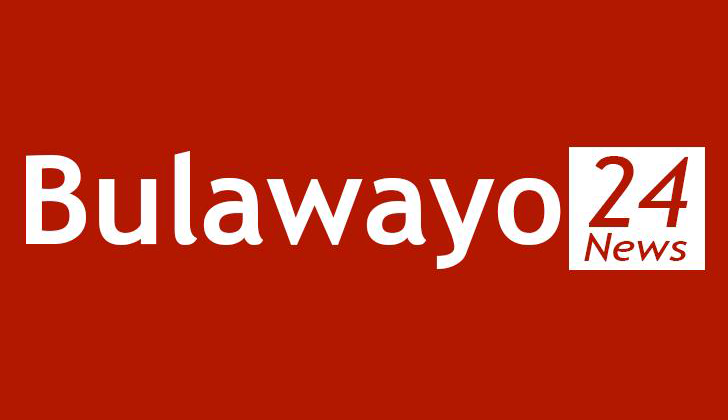 TSHOLOTSHO Rural District Council has been given the nod to develop Tsholotsho Centre into a town as the Government embarks on a drive of upgrading communities in fulfilment of the "no one and no place is left behind" economic development philosophy of the Second Republic.
The upgrading of the Matabeleland North district to a town was announced by a team from the Ministry of Local Government and Public Works on Friday. Other Rural District Councils (RDCs) that have been granted town status include Binga, Esigodini, Caledonia, Murewa, Mutoko, Nyanga, Murambinda, Mt Darwin and Chivhu.
Confirming the development, Director of Communication and Advocacy in the Ministry of Local Government and Public Works, Mr Gabriel Masvora said that was part of nationwide drive of ensuring that various centres were upgraded to the next tiers so as to push development and growth among communities.
"It is not only Tsholotsho but we are on a countrywide drive to upgrade various centres, that is towns to cities and RDCs to towns, this is all a means of pushing that all our communities are developed and the Government's drive that no one and no place shall be left behind. So, what happens for these authorities to be upgraded there is a certain threshold which they have to meet and as a ministry once we are satisfied that this has been met we then grant them the status which they would have applied for," said Mr Masvora.
Commenting on the granting of the town status, Tsholotsho council chairperson, Councillor Esau Siwela said they were excited and grateful to the Government, noting that this would help attract investment into the newly granted town.
"We initially applied to get this town status, of which the ministry then responded and gave us certain parameters which we should meet before our request could be granted. A team from the ministry also came to conduct stakeholder consultations and I am happy to say that on Friday we were informed that our application had been granted and that we are now officially a town.
"What excites us is that just the granting of this town status will obviously attract some investment because with the RDC tag, some investors were reluctant to work with us, but now we can show the world out there what we have to offer from tourism to wildlife management," said Clr Siwela.
He expressed gratitude to fellow councillors, council management, the Tsholotsho business community, residents and all stakeholders who had come together to ensure that they get the town status.
Source - The Sunday News