News / National
Harare lawyer accused of fraud
04 Oct 2023 at 06:07hrs |
Views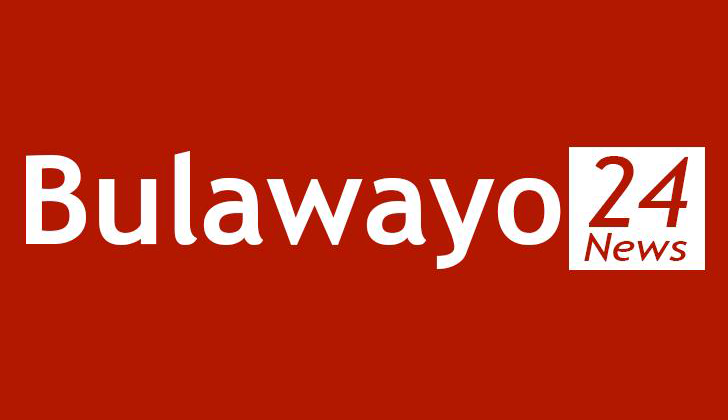 Harare attorney Norman Mugiya has been brought before the court on charges of misappropriating money entrusted to him by a client, which was intended for payment to the High Court Sheriff to enforce an awarded judgment.
Mugiya faces a theft of trust property charge and appeared before Harare magistrate Ntombizodwa Sibanda, who has scheduled his trial for October 5.
The complainant in this case is Nyarai Chinguruwe from Mufakose.
According to the State's case, in 2017, the complainant engaged Mugiya's legal services to help recover her late husband's unpaid salary, amounting to US$2,175, from his former employer, Kingstons (Pvt) Ltd, where he had worked before his passing.
Reportedly, Mugiya successfully obtained a court order under High Court case number 7676/17 to facilitate the recovery of the outstanding salary. As part of this process, stationery of undisclosed value was attached from Kingstons based on a removal assessment form dated November 9, 2018.
It is alleged that Mugiya then required Chinguruwe to pay fees totaling US$540, which were necessary for the Deputy Sheriff to execute the property removal against Kingstons.
Chinguruwe purportedly paid the specified amount to Mugiya on July 24, 2018, and received a receipt as proof of payment. Following the payment, Mugiya requested Chinguruwe's banking details, indicating that the proceeds from the stationery auction would be deposited into her account.
Expecting the funds to be deposited, Chinguruwe provided her banking details. However, she later realized that no funds had been transferred to her bank account. Upon inquiring at the High Court, she was informed that she had not paid the required removal fees of US$540.
Subsequent investigations revealed that although the property had been attached, it had not been removed due to Chinguruwe's failure to pay the removal fees. Further inquiries with the Judicial Service Commission confirmed that the money had not been remitted.
The State alleges that Mugiya embezzled US$540 from Chinguruwe, and none of the stolen funds have been recovered.
Source - The Herald