News / National
Civil servants threaten to boycott polls
31 Jan 2013 at 06:35hrs |
Views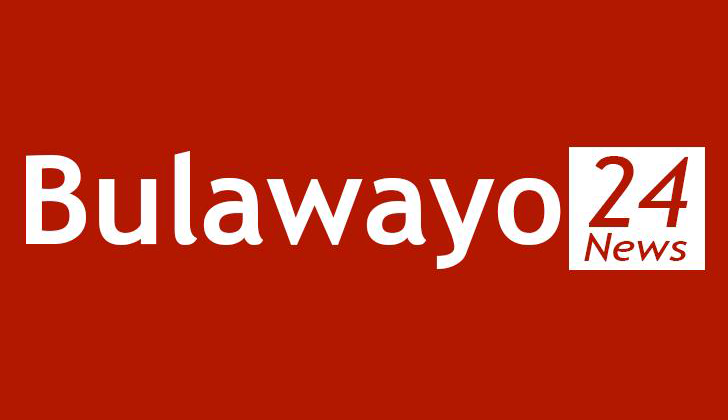 Civil servants have threatened to boycott the upcoming referendum and elections to press government to increase their salaries.
Most public workers earn about US$290 monthly and have been agitating for salaries that match the Poverty Datum Line, pegged at US$531.
Teachers' unions are eyeing the referendum and the harmonised polls as bargaining chips; they have threatened to withdraw their services unless government awards them a pay rise.
Sifiso Ndlovu, the chief executive officer of the Zimbabwe Teachers Association (ZIMTA), said theirs had been an exploitative relationship whereby government would turn to its employees for assistance during national programmes but does not give a hoot about its employees' welfare threafter.
"In recent years, government has preyed on the goodwill and desperation of the civil servants, manipulating them to suite their disposition... government should learn to respect and value the human resource," said Ndlovu.
"This time, we have equipped the civil servants with knowledge and we have proposed that their poverty should not be an excuse for being manipulated."
ZIMTA president, Tendai Chikowore, said the association was appealing to government to address the plight of its workers.
Earlier this month, Labour Minister Lucia Matibenga agreed to a meeting with the civil servants unions to discuss their salaries.
Treasury had indicated last year that it would review civil servants salaries at the start of the New Year.
Source - fingaz