News / National
Man shot by cops at a night club
06 Feb 2013 at 21:04hrs |
Views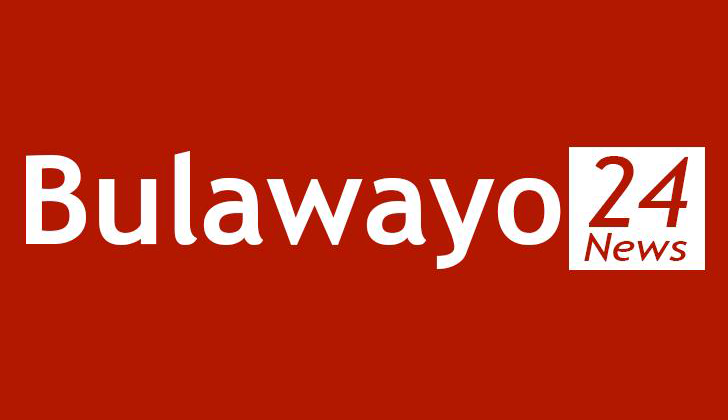 A Bulawayo man allegedly beat up a fellow reveller for greeting ladies in his company at a Masvingo nightclub and also attacked two policemen.

The man's actions forced one of the cops to shoot him on the foot.

Emmanuel Sunduza, of 30 Rogers Street, Sunninghill appeared before Masvingo magistrate Mr Timeon Makunde on Monday facing charges of assault. Sunduza pleaded not guilty to the charge.

He was remanded out of custody to 11 February for trial.

In his defence he stated that he did not assault anyone, but that it was one of the police officers who shot at him resulting in him sustaining serious injuries on his right foot. He said he had to seek treatment outside Zimbabwe.

He said it was likely that one of the policemen had an interest in one of the ladies he was walking with on the day in question.

For the State, Mr James Murambiza said on 11 January 2011, Sunduza, who was still a Great Zimbabwe University student, allegedly punched Mr Shelton Lucas after the latter greeted two ladies, who were in his company at Liquids Bar in Masvingo City.

The court heard that the greeting allegedly irked Sunduza.

The court further heard that after assaulting Mr Lucas, Sunduza went on to attack his (Mr Lucas's) friend, Mr Stanros Dracos by biting him on the finger.

Upon realising that Sunduza was causing havoc at the bar, the barman called two policemen, who were on patrol to take him away, the court was told.

The court heard that Sunduza allegedly overpowered the two Constables Samson Nyambuwa and Douglas Mapanzure and they sought assistance from another policeman, Constable Pardon Mutisi, who was in civilian clothes.

Sunduza was unfazed and he went on to assault the three officers and also snatched a pair of handcuffs from one of them before threatening to assault him using the handcuffs.

The court heard that Sunduza allegedly charged at Cst Mutisi threatening to hit him with the handcuffs forcing Cst Mutisi, who was armed with a pistol, to fire four warning shots into the air.

Sunduza was undeterred and continued charging towards the policemen, but was finally subdued by Cst Mutisi, who shot him once on the foot, the court was told.


Source - TC