News / National
1.3m carats missing diamonds, Zimbabwe Mining Board fired
15 Dec 2013 at 14:13hrs |
Views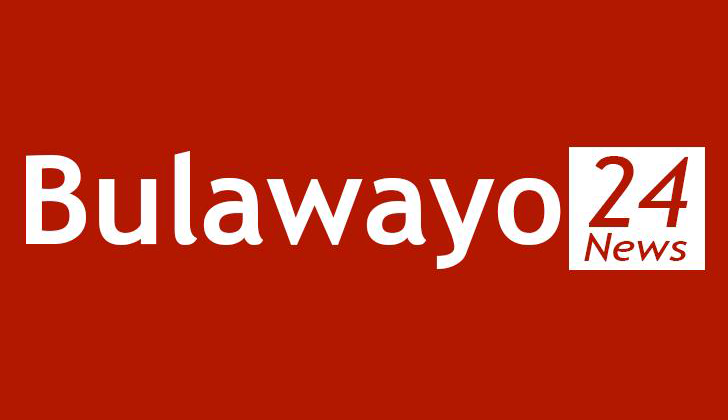 Revelations that over a million carats of rough diamonds have gone missing and that a former official was involved in a bribery scam led Zimbabwe's new Minister of Mines and Mining Development to dissolve the board of a government-run agency that is pivotal to the country's diamond industry, Rough and Polished.
Walter Chidakwa dismissed the entire board of the Zimbabwe Mining Development Corporation, as well as the board of the diamond company Marange Resources, which it owns, and the Minerals Marketing Corporation of Zimbabwe.
The drastic move came only days after Chidakwa returned from the Marange region, where he visited diamond mining operations there and hear from miners that alluvial diamond mining in the area was coming to an end.
Chidakwa said that the government would assess the activities of the dissolved bodies, and that in the interim each organization's permanent secretary would take care of its affairs, according to Rough and Polished.
Sources who were not named said that the decision to fire the boards came on the heels of news that 1.3 million carats of stones went missing from a joint venture firm co-owned by the ZMDC, and that ZMDC board chair Godwills Masimirembwa is alleged to have been involved in a $6 million bribery scam.
Source - israelidiamond