News / National
Cuthbert Dube's salary slashed from $230,000 t0 $50,000 per month
24 Jan 2014 at 06:56hrs |
Views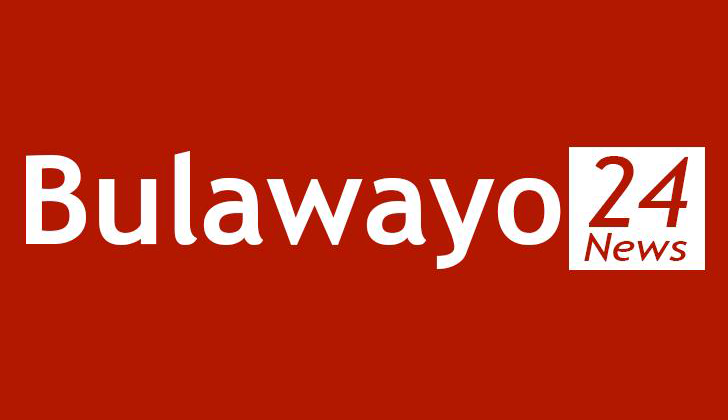 THE Premier Service Medical Aid Society board has slashed the salaries of chief executive officer Mr Cuthbert Dube and senior management.
Since September last year, Mr Dube had been taking home $230 000 monthly as his basic pay, while remuneration for 13 other executives ranged from $15 000 for the CEO's personal assistant, to $200 000.
Board members would last night not say how much Mr Dube would take home effective this month, but sources indicated it would be within the range of the highest-paid CEO in Zimbabwe's private sector, a figure believed to be between $50 000 and $60 000.
This would mean, Mr Dube now gets roughly a quarter of what he earned between September and December 2013, but is still in the highest-paid job in a Government-linked enterprise.
Another source said this salary would also be slashed when Government completes its realignment of packages of bosses at parastatals and State-owned enterprises.
In a statement soon after last night's board meeting, deputy board chair Mr Newton Mhlanga claimed they had taken the decision in December 2013.
The board met yesterday to review operations at PSMAS and respond to articles by The Herald this week on the firm's debts and its salary structure.
"The board caused an immediate review of the remuneration of top management in line with market trends. The board commissioned an independent salary survey to guide its deliberations and communicated its position to Government through the Ministry of Finance.
"The process was concluded on December 24, 2013 and the resolution on the new reduced salaries and benefits took effect on January 1, 2014," the statement said.
Mr Mhlanga declined to take questions and would not say what the new salary structure of PSMAS' top 14 is. Prior to this development, the top 14 gobbled nearly $1,1 million of the total wage bill of $2 million.
He said they took note of a weakness in the society's remuneration practice, founded on a long-established culture from PSMAS' inception in the colonial days, where the CEO's package was solely determined by the board chair.
"The board, through its benefits committee is finalising the review and realignment of board fees and related benefits in line with market trends.
"The board made a decision to review its operating procedures and align these to best practice in corporate governance," read the statement.
Mr Mhlanga said the board also decided that specialists like medical doctors working for PSMAS should be competitively rewarded ahead of general administrative staff.
"The board has already commissioned a restructuring exercise of the entire organisation which process should complete (sic) by end of January 31."
PSMAS has a membership of 794 000 people, mostly civil servants and the uniformed services. As at December 31, 2013, the society owed service providers $38 million in unpaid bills.
Mr Dube earned $144 097,52 in June 2012, and it rose to $230 000 by Septmber 2013. This means his basic salary went up nearly $100 000 in three months.
The PSMAS annual wage bill rose from $15 547 171 in 2011 to $33 413 373 in 2012, almost half of which was paid to the top 14 managers.
After Mr Dube, the next two top earners were the group finance manager, a Mr E. Gwinyai (no longer with PSMAS), who earned a basic salary of $200 000 a month, and group operations executive Mr Enock Chitekedza ($122 000).
Eight other senior directors were earning a basic salary of $60 000 every month. Two middle managers were paid $30 000 and $22 000 each, while Mr Dube's PA, Ms Florence Tsiga, took home $15 000 00 monthly.
While the top 14 earned nearly $1,1 million monthly, everyone else at PSMAS earned a combined $900 000. Further, all group executives recently received a $300 000 payment, approved by Mr Dube, for as yet unclear reasons.
Minutes of a meeting on July 4, 2012 show that Mr Dube approved lump sum payments of $300 000 for each group executive.
Documents in our possession also show that PSMAS bought a house in Glen Lorne, Harare, for about $534 000 for Mr Dube.
It is not clear if the purchase was a loan advanced to Mr Dube or was part of his package as group CEO. Meanwhile, Government has ordered PSMAS to furnish it with details of its salary structure amid calls by legislators for the suspension of the management.
Source - herald