News / National
Robbers fatally shoot accomplice over loot
17 Apr 2014 at 07:05hrs |
Views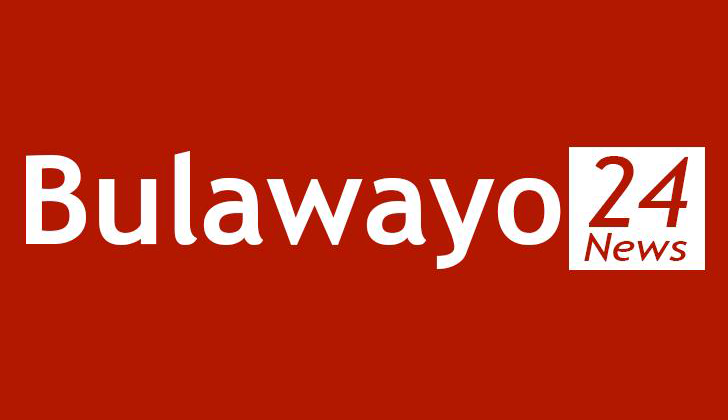 Five suspected robbers shot their accomplice following a brawl over their loot and took him to a Chivhu clinic, making it easy for the police to follow up on the injured, whom they arrested at the health care centre.
Fanuel Jemwa (35) of Mkoba 15 in Gweru was remanded in hospital to April 30 by Harare magistrate Mr Tendai Mahwe.
The prosecutor Ms Sharon Mashavira alleged that on April 11, this year around 6pm Robert Ndambeni employed as a security guard, was manning Number 15 Cripps Road in Chivhu.
The premises belong to one Dayali Gandalal. Jemwa, in the company of five others still at large jumped over a pre-cast wall armed with two pistols .
The accused grabbed Ndambeni and tied his hands with a rope before quizzing him about Gandalal's whereabouts.
It is alleged that the group assaulted Ndambeni before pointing the firearm at his head.
Three members of the group proceeded to Dandalal's house while the other three remained watching over Ndambeni. They broke into the house through the dining room window, it is alleged.
They proceeded to the bedroom where some of the accused ransacked the room while the other was pointing the gun at Dandalal.
One of the accused picked a wallet with Dandalal's particulars, $600 and R200.
The accused went to their getaway car and Ndambeni who had been dragged outside heard gunshots. Ndambeni allegedly heard one of the accused complaining of injuries during the skirmish.
All the accused fled in their getaway car towards Marondashanu along Chambara/Manyene road.
The accused took their injured accomplice, who was shot close to the left groin and on the right ribs, to Chambara Clinic, about 23 kilometres from Chivhu, the court heard.
Police followed up on the accused persons and his blood soaked trousers, black top and brown jacket were recovered at Chambara Clinic leading to his arrest.
Source - The Herald