News / National
Condoms used to make floor polish
03 May 2015 at 11:56hrs |
Views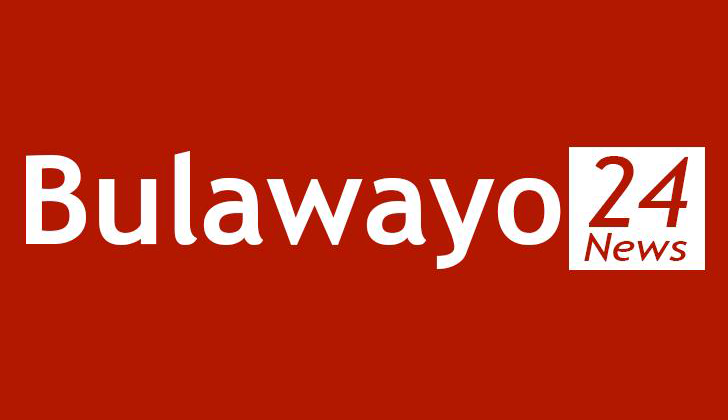 CONDOMS sourced by Government to be distributed to the public for free are reportedly being used by unscrupulous individuals to make floor polish, Zimbabwe National Network of People living with HIV (ZNNP+), has revealed.
The condoms were being distributed in Zvishavane and other parts of the Midlands province in nightclubs. The condom abuse has also resulted in the rise of sexually transmitted infections (STIs) in the province.
According to statistics released by the Ministry of Health and Child Care, Zvishavane leads in STIs with 150 people per every 100 000 suffering from urethral/ vaginal discharge while 40 people in every 100 000 are treated for genital ulcers.
Repeat visits for STI related infections stand at 18 persons for every 100 000 people in the district.
Shurugwi and Gweru Districts are also leading in STI cases.
Speaking during a National Aids Council (NAC) stakeholders meeting, ZNNP+ provincial coordinator for Midlands, Moses Chananuka queried why condoms were unavailable in public places and where they were accessible they were being sold especially at night clubs.
He cited Mandava in Zvishavane where there has been a rise of underage commercial sex workers which has resulted in an increase in the prevalence of STIs.
In his response Zimbabwe National Family Planning Council (ZNFPC) provincial manager for Midlands, Tinashe Nyanyiwa said it was not Government policy that condoms which are sourced by the State be sold.
He blamed the situation on the economic challenges and called on law enforcement agents to bring to book such malcontents.
"It is not Government policy that those condoms must be sold. In fact we have a distribution network in every district done by health workers that all clinics and other health facilities as well as public places should have condoms which should be easily accessible.
"However, because of the economic situation where everyone is trying to make money through anything we have had reports that people are selling those condoms. That is not permissible and we call on relevant law enforcement authorities to take action," he said.
The provincial focal person in the Ministry of Health and Child Care in charge of STIs, HIV/Aids and Turberculosis, Ms Gladys Takawira weighed in and said that the ministry would soon investigate reports of people who were hoarding condoms from clinics to make floor polish for sale.
She said: "The issues of people who are getting condoms to make floor polish remains rumours until investigations have been made and the ministry is now looking into those areas."
About 1,2 million adults and children are estimated to be living with HIV in Zimbabwe. At least 660 000 are on anti-retroviral therapy (ART).
The country has witnessed a decline in HIV prevalence to 15 percent.
Source - sundaynews