News / National
Man commits suicide after girlfriend withdrew lobola money without his consent
26 May 2015 at 20:18hrs |
Views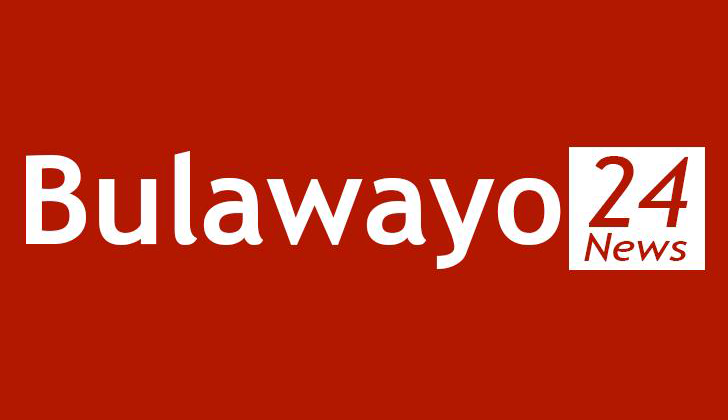 ...directs fiancee where to find his body
A Masvingo man, flew into a rage and killed himself after his girlfriend blew $1 500 meant for her lobola, police confirmed.
Norman Muza (44) was supposed to pay lobola for his girlfriend Maud Banda on Saturday 30 May, but decided to end his life after he discovering that his fiancee had withdrawn the money without his consent on Friday.
Muza who works at Cimas in Kwekwe reportedly got an sms on his phone informing him someone had withdrawn the money he had saved from his account.
Police alleges that he had given his fiancée Banda, the ATM card to his account which forced him to call her to find out if she indeed withdrew the cash.
Banda allegedly denied withdrawing the money and Muza called her telling her he had decided to end his life.
"He told her he would go to a certain bush and hang himself there as he had lost trust in everything in the world. He said the only person he loved and trusted had disappointed him. Norman gave his fiancée directions leading to where he said she will find his body," a family source told Bulawayo24 News.
Acting Masvingo police spokesperson Assistant Inspector Nkululeko Nduna said Muza went to the bush near Gutu Garage and found her fiancee's lifeless body hanging on a tree.
Asst Insp Nduna said there was a suicide note in Muza's pocket which stated that he had killed himself because Banda had betrayed his trust and squandered their money without his consent.
Police collected the body on Saturday and took it to Gutu Hospital for a post-mortem.
Source - Byo24News