News / National
Zanu-PF factionalism talk a fabrication, says Khaya Moyo
05 Jun 2015 at 08:40hrs |
Views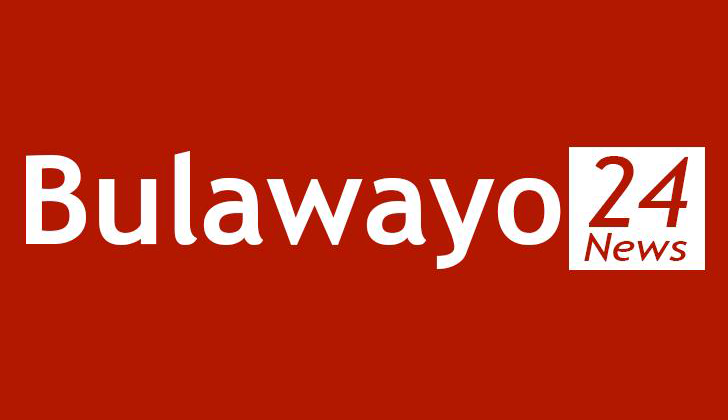 ZANU-PF has challenged those spin-ning conspiracy theories of factionalism in the party to produce evidence so that the offenders are brought to book.
The private media has of late been claiming heightening tensions in the ruling party and singled out so-called Young Turks or Generation 40, an alleged clique of young politicians said to be pushing personal agendas.
In an interview last week, Zanu-PF national spokesman Simon Khaya Moyo dismissed the conspiracy theories as fabrications.
"My position, really, is that give us the facts," said Khaya Moyo. "If the facts are there, we are in a better position to understand. But if it is a matter of assumptions or a matter of somebody's suspected thoughts, the party cannot run on that. Whoever has got the facts, bring them forward and say, 'Here are the facts' and then the party will take appropriate action because we don't want discord in the party."
Khaya Moyo added: "We want harmony in the party, we want to work as a unit, we want to work as a family and we are guided by our very clear motto as a party which is unity, peace and development and people must subscribe to this motto." Khaya Moyo dismissed the idea of the so-called G40 saying Zanu-PF was not divided along age groups.
"Our party has all ages," he said. "I don't know at what age one believes he is not part of the party or this one; the elders are now not part of the party. We don't have such a provision in our constitution. Once you are a member of the party you are a member of the party and we don't want to categorise ourselves in terms of ages because there is no such provision.
"You are a member of the party, you are carrying a party card. But when we start to categorise membership, that's certainly in violation of the constitution because we have no such provision," he said.
On the recent expulsion and suspension of up to 100 members, Khaya Moyo said due processes were taken to bring to book people accused of various transgressions and that those processes were initiated at provincial levels and debated in the Politburo.
"The point is that these are not kangaroo court decisions. We are a party with a constitution, with rules and regulations which apply to every member."
Source - The Herald