News / National
'Chamisa must be punished,' says Gwisai
25 Jul 2015 at 20:31hrs |
Views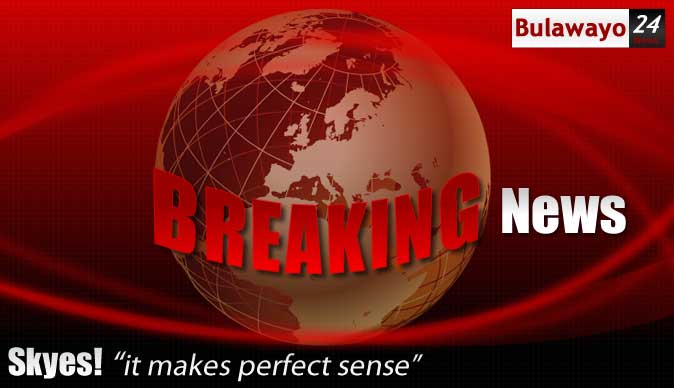 International Socialist Organization leader Munyaradzi Gwisai has charged that Kuwadzana legislator Nelson Chamisa risks losing his political career for standing against workers.
Chamisa was one of the Zuva Petroleum lawyers who last Friday won a court case against workers.
In the case which Chamisa was defending the Supreme Court judge Chief Justice Godfrey Chidyausiku ruled in his (Chamisa client) favour and allowed employers to terminate their workers' contracts without giving them retrenchment packages.
Gwisai said Chamisa has committed the dreadful mistake of effectively stating that workers are useless. "He is also forgetting that his party which groomed him since 2000 to become what he is today…" he told workers deliberating on action to take against the Judgment on Thursday in Harare.
"He is forgetting that it is the very workers who raised him to become a member of parliament and a minister at a tender age.
"Now he is wearing suits and pushing briefcases and now is in the front of telling the courts that workers are useless".
Meanwhile Professor Lovemore Madhuku and Caleb Mucheche of Mucheche and Matsikidze legal practitioners on Thursday filed an urgent application with the Constitutional Court seeking for the suspension of the Chidyausiku judgment
Source - online