News / Press Release
ZAPU welcomes new Bulawayo leadership
24 Apr 2017 at 17:49hrs |
Views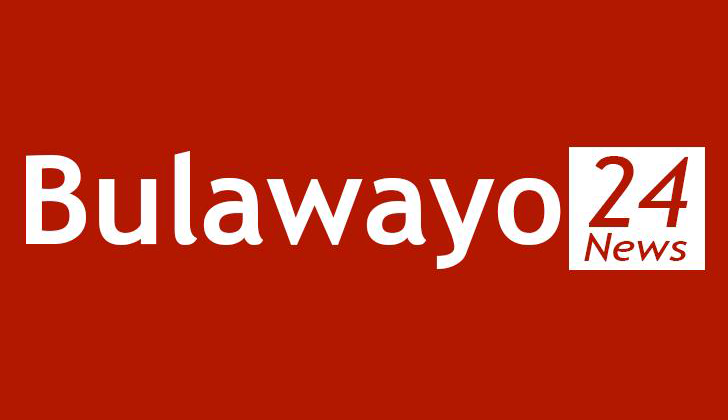 Bulawayo Province of the Zimbabwe African People's Union held provincial conference on Saturday where a substantive provincial executive committee was elected. This follows the hard work put in by the interim committee that was led by NEC member Cosmas Mafu.

Mafu's committee was put in place following the November dissolution of the executive committee by the party's national executive resolution.

After a postponement in early March, the conference finally went ahead with elections running smoothly with no incidence, showing the levels of maturity and determination in the mother party, whose Bulawayo province had shown a few hiccups in the period leading to late last year.

All is in the past now with a spanking brand new executive composed of high performers under the leadership of Roger Muhlwa, the famous former Highlanders administrator who took the oldest football team out of strangling debt and poor management to its greatest heights and trophies. With this kind of brains at the helm, ZAPU Bulawayo will never be the same again.

Muhlwa will be flanked by Richman Muleya as deputy chairperson, Thembinkosi Thwala as secretary for administration, Albert Ndlovu as treasurer, Polina Mathe as secretary for mobilization and organizing, with secretary for security Darlington Mthunzi completing the provincial top six of what was dubbed Team Bossso by excited delegates after the poll on Saturday in Bulawayo.

The committee comprises other seasoned cadres in the form of youthful former deputy national spokesperson Patrick Ndlovu, former NPC Provincial chair Juliet Ndlovu, experienced Patricia Nyathi and versatile Peter Ncube.

Outgoing interim committee chairperson Mafu thanked Bulawayo for a mature approach to her issues and his team for working tirelessly and hard to see their task successfully and satisfactorily accomplished. Mafu also thanked families of his team members for their patience and understanding as the members worked non stop since November, most times outside normal hours.

Endorsing the new executive, the party's co-national organizer JZ Dlamini, who was present at the conference with his deputy Mrs. Thaka, congratulated Bulawayo and her new executive and urged them to maintain the momentum as built by the outgoing interim committee, stressing the strategic importance of Bulawayo as a political province of ZAPU.


Source - Iphithule kaMaphosa