News / Press Release
WEC2018 Condemns Violence at MDC-T Offices in Bulawayo
07 Aug 2017 at 11:30hrs |
Views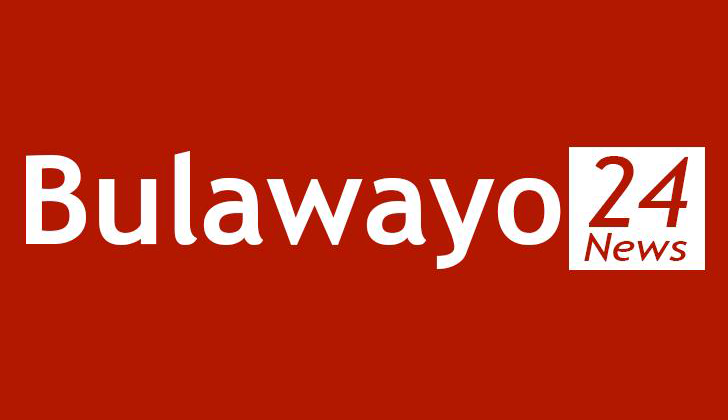 Harare - August 07 2017- The founding members of the Women Electoral Convergence (WEC 2018) would like to register their disquiet over the barbaric attacks on the MDC-T Vice President, Thokozani Khupe, and other senior members of her party at a meeting in Bulawayo yesterday.
The attacks fly in the face of our attempts to promote women participation in the forthcoming harmonised elections and are an anti-thesis to the promises the MDC-T leader, Morgan Tsvangirai, and his party, made at the launch of the WEC,
#HerVoteCounts2018
.
Tsvangirai is on record, at the launch, promising women from different political formations, that his party believes in creating a conducive environment for women participation in electoral politics in our country.
As a grouping that is working towards enhancing women participation in the governance of our country, and in view of the importance of women participation in the elections next year, we call upon Tsvangirai to condemn, unreservedly, the savage attacks perpetrated by suspected youths from his party against his deputy and colleagues who, like him, are waging a struggle for the democratisation of our country.
We equally expect the international community, starting with their diplomatic missions accredited in the country, to condemn, in the strongest terms, the dastard and violent acts witnessed at the MDC-T party offices yesterday, with the same vigour and guile that we normally see when such inhuman attacks are perpetrated by other political formations in the country.
We wish Hon Khupe speedy recovery from the physical and emotional injuries she suffered as a result of the attacks. As WEC, we remain committed to ensuring a peaceful, free and conducive environment exists for the participation of women in our country's electoral processes.
We believe the issues of the day, as history teaches us, will never be resolved through blood and iron, but through dialogue in a peaceful environment.
Finally, we encourage the Zimbabwe Republic Police to swiftly act on this violence and bring to book the perpetrators. Campaigning for the elections next year has already started and we believe it is the duty of the ZRP to rid our society of malcontents like those involved in the violence in Bulawayo to ensure our elections are free and fair.
Priscilla Misihairabwi: Convener, on behalf of WEC2018
Source - Priscilla Misihairabwi