News / Religion
'Zim Police to be guided by the Holy Spirit,' says Chihuri
30 Jun 2014 at 07:38hrs |
Views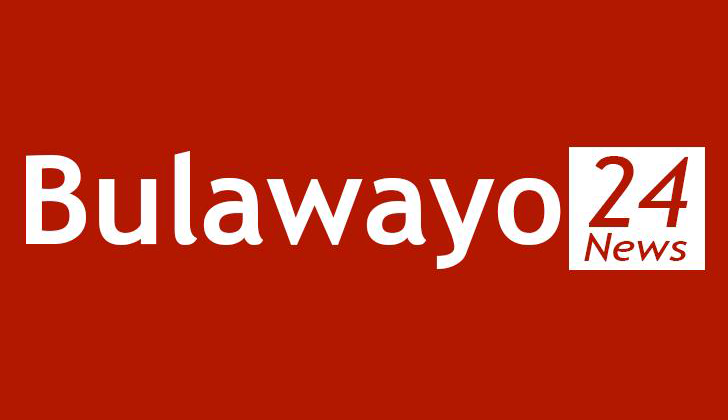 The Zimbabwe Republic Police (ZRP) now wants to target the "spirit" following the Budiriro apostolic sect fiasco and will be deploying a Chaplain at every station across the country, Commissioner General Augustine Chihuri said last week.
Chihuri's force was left reeling after about 20 officers were bludgeoned by apostolic sect members belonging to the Johanne Masowe eChishanu church using "shephered staffs" following an abortive bid to "ban" on apostolic sect in Budiriro two weeks ago.
He told a graduation of 403 police recruits that he wanted to make sure the police force is from henceforth "guided by the Holy Spirit".
"I am confident that our Chaplains will teach sound gospel doctrines so that our police officers are always guided by the Holy Spirit in all their interactions and endeavours. We are fully conscious that a person is composed of the body, the soul and the spirit. Over the years we have focused on training the body and soul without giving particular attention to the spirit which is core," said Chihuri.
Five police officers were hospitalised after members of the apostolic sect led by fugitive leader Madzibaba Ishmael turned violent after an attempt by the Apostolic Christian Council of Zimbabwe (ACCZ) to "ban" the church over a plethora of misdemeanours among them women and child-abuse.
"I am therefore gratified that the organisation has further strengthened the Chaplaincy Office through the establishment of Chaplains at every station in order to complement existing structures at district and provincial levels .The major aim is to help deal with the spiritual wellbeing of our police officers," said Chihuri.
He also said the police will continue to carry out its mandate as per constitutional requirement.
"Let me state without any equivocation that the Zimbabwe Republic Police derives its genesis and mandate from Section 219 of the constitution of Zimbabwe.
"Thus, our duty as police is to maintain law and order as well as to arrest any offender for any breaches of the laws of this country. In this regard, our mission is to safeguard the lives and property of the people we serve, as well as reducing fear of crime in order to enhance public safety and security," he said.
Source - Zim Mail