Opinion / Blogs
World Skills South Africa support economic growth within South Africa
30 Jan 2015 at 07:55hrs |
Views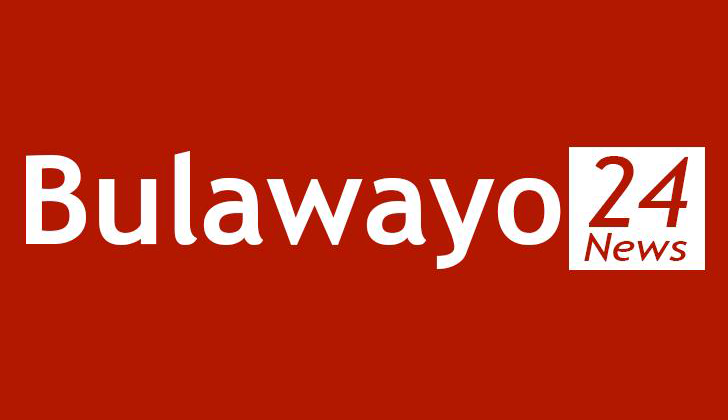 World Skills South Africa support economic growth within South Africa
World Skills South Africa National Show, are currently taking place at the Cape Town International Convention Centre. This event which is hosted by World Skills South Africa, is an inaugural competition that showcases young South African artisans abilities and skills. This competition kick-started on the 28th of January and will run up to the 31st of January 2015.
World Skills South Africa inspires, talented and committed, young South Africans to be ambitious in their pursuit of technical and artisan career paths. This is achieved through regional and a national skills competition. Winning the national competition will lead to representing South Africa at the International Competition in Brazil in August 2015.
World Skills South Africa also presents an opportunity to emphasise on the key role that artisans play in the economy. The benefits to competition entrants are considerable –qualifying for the international edition affords each participant a highly experienced mentor in their field. Participating in the international competition is equivalent to 4 – 5 years of professional training, with all the benefits of that experience – confidence and character building, and immeasurable networking opportunities.
Equally importantly, participation on a global level allows South Africa to benchmark our educational training system against industry requirements and public demand for the services. The competition also serves as an important validation of the artisanal sector, and is a reminder that a proper mastery of skills requires focus, training and dedication over time.
"We have a considerable talent pool of young artisans in South Africa, and the World Skills South Africa competition is both about celebrating that talent, as well as communicating how key the artisanal sector is to South Africa's economy" WSSA chair, Raymond Patel. "The fact is, as a nation, we simply do not have enough artisans. There are more jobs in the artisanal sector than there are candidates – and in a nation that is challenged by unemployment, it's clear that we need to address this disconnect."
South Africa requires that training institutions produce 30,000 artisans per year, but to date, only 12,000 are graduating every year. Placed against the daunting figure of 50.5% youth unemployment, this gap becomes especially urgent.
"We have a youth unemployment rate of 50.5%" comments deputy minister of Higher Education Mduduzi Manana "Ironically, 60% of these youth actually have the qualifications – just not the right ones to secure them work! The role of the artisanal sector is vital in this regard – we MUST get young South Africans trained and skilled in sectors where the work is. There is a massive diversity of career options in the artisanal sector, ranging from transportation & logistics, to information& communication technology, right through to the creative arts and fashion. We have made it our business to ensure that there is a dramatic turnaround in youth involvement in this sector, and initiatives like World Skills SA is key in meeting that objective."
"South African artisans have always distinguished themselves internationally across a variety of sectors, and we have no doubt that the World Skills SA competition is the first step to greatness for the participants of the inaugural event." concludes Deputy Minister Manana. "From industry leaders such as PayPal inventor Elon Musk, who started out as a computer programmer, to Oprah's own event planner Colin Cowie, to the master chef himself Benny Masekwameng, artisans are achieving incredible feats on the world stage! Let the games begin!".
The world skills include: Auto Body Repair, Auto Mobile Technology, Beauty Therapy, Car Painting, CNC Turning, Cooking, Electrical Installations, Graphic Design, Hairdressing, IT Network Cabling, Jewellery, Mechatronics, Mobile Robotics, Plumbing and Heating, Refrigeration and Air Conditioning, Restaurant Service and Welding.
Source - Sithandile Mpofu
All articles and letters published on Bulawayo24 have been independently written by members of Bulawayo24's community. The views of users published on Bulawayo24 are therefore their own and do not necessarily represent the views of Bulawayo24. Bulawayo24 editors also reserve the right to edit or delete any and all comments received.