Opinion / Columnist
There is no shortcut to prosperity
21 Aug 2018 at 15:55hrs |
Views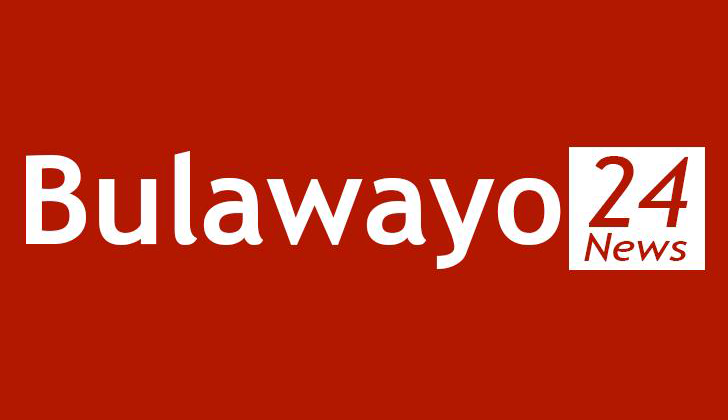 In the Bible we are told God worked for six days and rested on the seventh day. The Israelites were commanded to work their fields and tend their orchards but to rest on the seventh day.
The key word here is 'work' yet you still find some among us rushing to later day Prophets to 'seed' for miracle car, house, money and much more. A number of couples have lost assets of high value having sold their properties to 'seed' with the Prophets expecting mega returns.
A few men have lost their wives to the casanova prophets who take advantage of all night gatherings to groom the gullible women using cash and promises. There is no shortcut to prosperity, if you think education is expensive try ignorance.
The Almighty God gave us the right to be called children of God, church leaders are there to preach the Gospel and to comfort the tormented. Some of the clergy are now misleading by example and leading God's people astray. Some Apostolic shrines have been desecrated by rogue 'madzibaba' who use the supposedly Holy places as love nests.
Miracles happen but not at the behest of the later day prophet. Direct prayers to God and endeavour to live a Christlike life. Seek the Kingdom of God first and the rest shall be given unto you. The Word is very clear, where are we getting it wrong? Even Adam and Eve were ordered to 'tend' the Garden. Work, work and work.
Tondo Murisa. Chinehasha.
Source - Tondo Murisa
All articles and letters published on Bulawayo24 have been independently written by members of Bulawayo24's community. The views of users published on Bulawayo24 are therefore their own and do not necessarily represent the views of Bulawayo24. Bulawayo24 editors also reserve the right to edit or delete any and all comments received.