Opinion / Columnist
Mnangagwa seems to be on track
18 Sep 2018 at 07:24hrs |
Views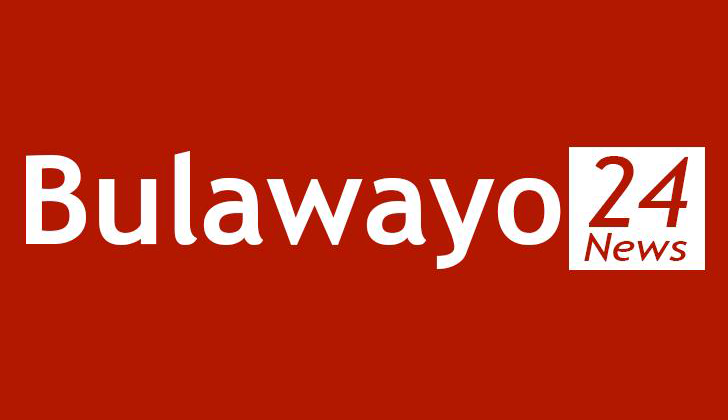 The opposition campaigned freely across the country.
The presence of regional and international observers was most welcome.
However, Zec has some serious house-keeping to do in order to regain public confidence and trust.
- Implement electoral reforms including access to the media by all political parties participating in national elections.
Also, to ensure the credibility of elections, the current Zec must be reconstituted as a truly independent statutory body with new officers and chair that are impartial and professional.
The current Registrar-General Tobaiwa Mudede is long overdue for retirement.
He must go home.
There has been little movement in this area.
Mudede must go home! The State media must stop acting as if it was an organ of one political party.
- Depoliticise State institutions particularly the civil service, the Zimbabwe Republic Police and the military.
While the ZRP is showing some signs of realignment, the entire security sector needs retraining and reorientation so that it is aligned to operating in a democratic environment.
There are many countries around the world that would be happy to assist with this.
Zunde is well-placed to facilitate the process if called upon to do so.
- Fully implement the Constitution and realign legislation to the Constitution.
There is much to be done to forge a free, democratic and prosperous Zimbabwe.
The people are clear in their demands for change.
They will accept nothing less than decisive and effective action from their new President.
The President has shown some deviation from the past.
Broadcasting of the ConCourt hearing and ruling for the electoral challenge was a milestone.
Realignment of all relevant laws to the new Constitution must now be a priority.
Government ministries and departments must stop acting as if they are not aware of the new Constitution.
The Registrar-General's office is a chief culprit.
Having closely followed developments from November to date, there is no doubt that President Mnangagwa seems to be on the right track.
Dropping career ministers and bringing in new faces, including respected technocrats, is an indication that the President means what he says.
It would seem that Zimbabwe has a real chance to move forward under his leadership.
To our friends in the opposition, this is the time to assume the role of a responsible opposition in a democracy, namely to call the government to account and dislodge it at the next election if it fails.
Source - newsday
All articles and letters published on Bulawayo24 have been independently written by members of Bulawayo24's community. The views of users published on Bulawayo24 are therefore their own and do not necessarily represent the views of Bulawayo24. Bulawayo24 editors also reserve the right to edit or delete any and all comments received.