Opinion / Columnist
Chamisa's nihilism, a futile role in Vision 2030
27 Feb 2019 at 06:27hrs |
Views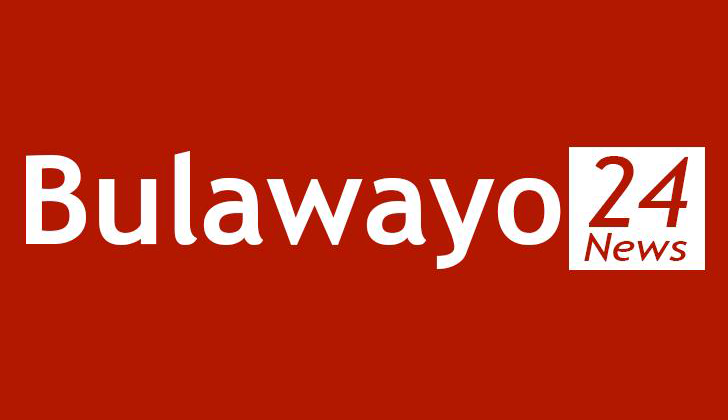 THE importance and necessity of ideology in modern politics is to enable an organised institution to speak with clarity, confidence and propose its values to the electorate in a fashion that is persuasive and equally actionable.
The era when violence was used as a commodity to bring internal change has become ancient and is as old as the magna carta, since political parties and nations at large are now building on engagement, fruitful debate and dialogue.
A critical example of this is the BRICS. Opposition politics in Africa today, and Zimbabwe to be specific, are hard on trying to erode the importance of national interests since political voices have shown no sense of urgency when it comes to the ethos of dialogue.
In contrast, Kenya today has become a model of maturity, with erstwhile enemies — President Uhuru Kenyatta and opposition leader Raila Odinga — now speaking with one voice for the good of their country.
In countries that many look up to as models of democracy, for instance the United States, Republicans and Democrats have different political values, just like Britain's Conservatives and the Labour Party. However, for the good of their respective countries, these parties are not ashamed to speak and preserve the American and British interests with boldness.
The burden to remain relevant politically in Zimbabwe is on the shoulders of those who do not perceive the interests of the country with others, but think theirs is the only way to go.
ZANU-PF, as a revolutionary party, has been clear with its ideological execution, that is empowering the masses through broad-based economic programmes after fighting colonialism.
President Mnangagwa has brought a freshening air and brightening vision for ZANU-PF that now is no longer the time to concentrate on politics as usual, but prioritising economic development and re-engagement of the international community.
By 2030, Zimbabwe should be a middle-income economy and this will be attained by keeping the national interest at the front of all initiatives. No gains are meant to be reversed and failure is not an option.
Abroad, the Global North is warming up to President Mnangagwa's administration, global financial institutions are commending the country's reform agenda and the prevailing economic stability, while the Commonwealth group of nations is gleaning towards readmitting Zimbabwe.
At home, practicality has been a cornerstone to Government's infrastructural programmes, which are improving business conduct, investment enquiries have grown and improved healthcare services are all pointing to a quick achievement on some of the Vision 2030 goals.
There is no doubt that under these tough economic conditions Zimbabwe is going through, President Mnangagwa and his administration are turning a new leaf by inviting all parties to chart the way forward.
For ZANU-PF, our value system and ambition for the country is stocked up with an acute sense of clarity as compared to counterparts within the opposition. The MDC party of 1999, which started as a labour movement at inception, has now splintered and has since assumed many bodies.
In addition, the MDC-Alliance, has converted to nihilism, a belief or ideology in nothing. Each time Government brings initiatives to alleviate poverty and help relieve citizens of economic hardships, they oppose in nothingness.
Nihilists! Last month's mass demonstrations called for by the MDC-Alliance, civic groups and the ZCTU have damaged the image of Zimbabwe and today, the opposition alliance's appetite for more violence is now apparent after Mr Nelson Chamisa on Sunday called on his supporters to invade the streets of Harare.
Natan Zach, an Israeli poet, in his 1982 sonnet emphatically condemned violence against any group of people, tribe or race, saying "political violence, leading to war, reminds me of the failure by men to grasp the consequences before tragedy strikes."
Conversely, politicians should ask themselves who they will lead if all people succumb to political violence in order to pave way for their ascendancy. Graves or ghosts, certainly not!
The writer is ZANU-PF's UK Branch executive chairman
Source - theh erald
All articles and letters published on Bulawayo24 have been independently written by members of Bulawayo24's community. The views of users published on Bulawayo24 are therefore their own and do not necessarily represent the views of Bulawayo24. Bulawayo24 editors also reserve the right to edit or delete any and all comments received.