Opinion / Columnist
Honorary Doctorate scam
07 Jul 2014 at 09:27hrs |
Views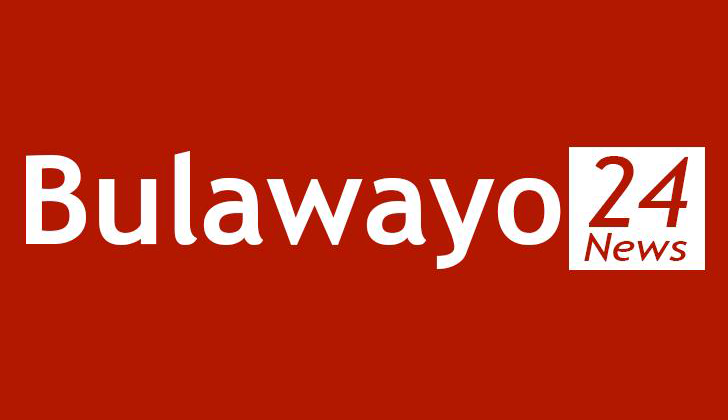 Please help people of Zimbabwe who may get scammed or woodwinked by these bunch of scammers.
ABOUT THE FAKE HONORARY DEGREES IN ZIMBABWE. ALL THOSE WHO WANT TO SEE THE TRUE CIRCUS THAT IS HAPPENING IN ZIMBABWE.
SCAM SCAM SCAM!!!!!!!!!!!!
The fake copycat institute; http://philanthropyinstituteofzimbabwe.org Check its website content (text) is directly copied and pasted from; http://internationalinstituteofphilanthropy.org/.
The two websites are one and the same organisation which was only recently started.... (for this purpose of selling scam honorary degrees) http://internationalinstituteofphilanthropy.org is hosted in Zimbabwe by a company called andarchwebhost (http://andarchwebhost.co.zw/) based at Manica House along Robert Mugabe.
Check the Alumni, there is nothing there, Check lack of info on many pages. Pictures on the site were stolen from other sites....
Check the contact page, they did not put an address neither is the any human face or name to go with the organisation.
Continue reading then you will be shocked to realise that this organisation has its headquarters in Avondale Harare.
I know a lot of people are woodwinked by the word "International" in that organisation's name. Rest assured there is nothing international about this organisation.
These people must surely think Zimbabweans are stupid (well some gave in obviously but not surprising for fame hungry one like those prophets, but Tuku ndiye chete andirwadza) WHOIS for the domain and website (http://internationalinstituteofphilanthropy.org/) gives the following details;
Registrant Contact Information: Name: Enrico Sibanda ---> (was also conferred with a doctorate at this event)
Organization: Philanthropy Institute of Zimbabwe
City: Harare
Zip: N/A
Country: ZW
Phone: +263.263772377917
Email: philantropyinstituteofzim@gmail.com
It was only registered on the 17th of June 2014; Important Dates; Expires On June 17, 2015 Registered On June 17, 2014 (not even one month old LOL....) Updated On June 17, 2014 Name Servers ns1.zimhosts.com 79.170.40.2 ns2.zimhosts.com 79.170.43.3
The registered address for that "International" organisation is: Suite 2, St Bain Center, Avondale ---> go to any whois domain tools site (sites that give you info about a registered website) eg. http://centralops.net/co/DomainDossier.aspx ---> then enter "http://internationalinstituteofphilanthropy.org" in the text box, tick all the check boxes to get all records, and read the details that are listed there....
THIS IS PURELY A SCAM designed to award useless honorary degrees to affording wannabes.
Doctorate my foot.
This is pathetic!!!!!!!!!!
There is MSU, UZ, GZU, NUST why would one rush to apply for an honarary from fortnight old institute???
I am only worried good people like Tuku are now getting associated with such cheap scams! Please if you know any respectable Journalist please let then notify Tuku of this, so that he can immediately dissociate himself with these pathetic losers.
People associated with this should hang themselves in SHAME!
"Receiving the Doctor of Humane Letters degree in Harare this morning were Dr. V.N Mtomba (Headmistress, Avondale Primary School), Dr. Frank Chitukutuku (CEO, Zinara), Dr. Merissa Kambani (CEO, Avenues Clinic), Dr. Isabel Chihuri (Vice President, Kuyedza Women's Club), Dr. Pastor Ruth Musarurwa (Pastor, Christ Embassy Church), Dr. Prophetess Ruth Makandiwa (Prophetess, UFIC) and Dr. Enrico Sibanda (Chief Rep. Women's Heritage Society, Chief Facilitator, Philanthropy Institute of Zimbabwe). Dr Chomi Makina, (CEO, Moonlight Funeral Assurance & Services Company & President of the Philanthropy Institute of Zimbabwe) received an Honorary Professorship"
Source - Robert Ferenando
All articles and letters published on Bulawayo24 have been independently written by members of Bulawayo24's community. The views of users published on Bulawayo24 are therefore their own and do not necessarily represent the views of Bulawayo24. Bulawayo24 editors also reserve the right to edit or delete any and all comments received.