Opinion / Columnist
MDC-T South Africa condemns criminal Afrophobia guised as Xenophobia
16 Apr 2015 at 11:17hrs |
Views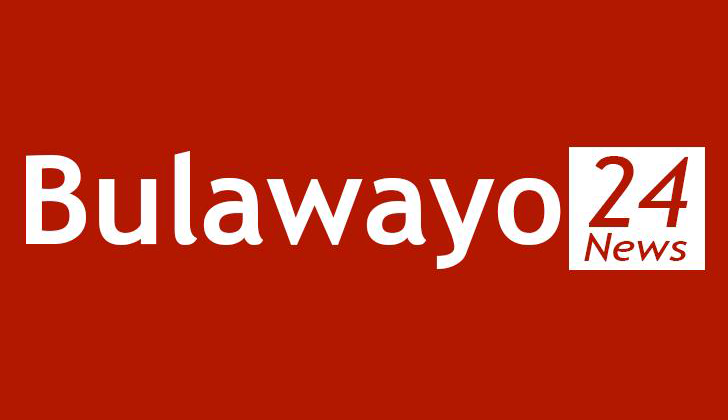 The MDC-T in South Africa strongly condemns the barbaric, animal - like attack on foreign nationals in South Africa by marauding thugs.
It is with regret that we observe that the main targets are Africans hence we categorically classify the wanton thuggery as typical Afrophobia that specifically targets Africans whilst systematically sparing other races.
The pathetic and blunt racism committed against Africans simply places South Africa in its own caste as an apartheid oasis in the entire civilised world.
Statements attributed to the Zulu King calling for the elimination of the so called aliens is regrettable especially considering the fact that among those who warm his multiple matrimonial beds are Swazi imports and the love products are scattered worldwide.
As a party we call upon the South African authorities to show some grains of being African and dispel the "Apartheid tag" that continuously places them as being anti - African.
In the same breadth, we implore the Chairman of SADC and the African Union to explain his role in the ongoing violence in South Africa. Robert Mugabe, a self confessed merchant of violence and a bulk dealer in brutality has more to explain in this saga.
For the record, on the very day Mugabe arrived in South Africa, sporadic pockets of violence erupted which clearly signifies a link between the two.
To Nkosazana Dlamini Zuma, the AU Chairperson we ask that you look at yourself in the mirror and see how African you are? Sitting pretty in the Ethiopian capital when an Ethiopian is burnt to death in South Africa?
As a party, we further support the peaceful resistance to this killing of Africans in South Africa and the looting and destruction property at a time when Africa is moving towards being a single village whilst slowly converging into a single family.
We support the demonstrations against the Afrophobic violence being carried out in South Africa and the South African Embassies across the globe.
Our unanswered questions can only be answered by conscience - Why should Africans welcome South Africans into Africa? Why should South African businesses continue trading in Africa? Should South African musicians and artists be received in Africa?
As a party, we remain committed to the African cause and we remain resolute that Africa shall provide its own solutions in a peaceful manner.
True to what President Tsvangirai have always said that Mugabe is a violent person, it is now clear how his State Visit to South Africa in more than twenty years has brought violence to these shores.
Whilst extending President Tsvangirai's sympathy, as a party, we sympathise with all those affected by this criminal Afrophobia guised as xenophobia.
Source - Dr. Richard Wangu Mazodze
All articles and letters published on Bulawayo24 have been independently written by members of Bulawayo24's community. The views of users published on Bulawayo24 are therefore their own and do not necessarily represent the views of Bulawayo24. Bulawayo24 editors also reserve the right to edit or delete any and all comments received.