Search / Dyre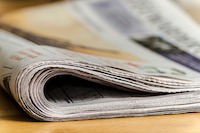 Data on a computer should be treated carefully and responsibly. It seems that everyone knows this, but cases where important documents or photographs from the last vacation suddenly disappear from the...
Published: 25 Nov 2019 at 06:05hrs | 488 | by Staff writer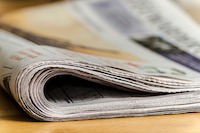 AFRO-JAZZ songbird and heiress to the Tuku Music throne, Selmor Mtukudzi, is currently in South Africa where she is recording her sixth album under the tutelage of accomplished music producer, Steve D...
Published: 21 Aug 2019 at 07:46hrs | 473 | by Staff reporter
A consultation gets under way next week on plans for a second Scottish independence referendum, the SNP's Nicola Sturgeon has confirmed.She told the party's Glasgow conference that an Independ...
Published: 13 Oct 2016 at 13:46hrs | | by BBC
Load More Stories