Search / Prsion
JOURNALIST Hopewell Chin'ono who was Thursday denied bail following his arrest last Friday on charges of communicating falsehoods has said while he respects courts and their right to rule on cases o...
Published: 14 Jan 2021 at 16:17hrs | 971 | by Staff reporter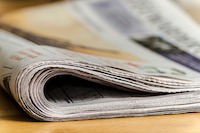 The MDC T South Africa Province and President Tsvangirai join South Africa and the rest of the...
Published: 05 Dec 2014 at 10:09hrs | 4163 | by Dr. Wangu Mazodze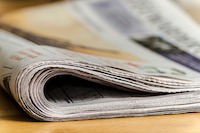 The Movement for Democratic Change implores the inclusive government to urgently look at the deplorable conditions at the country's prisons where prisoners acro...
Published: 19 Apr 2012 at 12:33hrs | 1771 | by MDC
Load More Stories