Search / Rehabiliation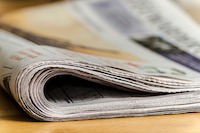 GWERU mayor Josiah Makombe has blamed Chinese-owned mining vehicles for damaging city roads.Makombe said the Midlands capital was witnessing a proliferation of Chinese companies venturing into...
Published: 17 Dec 2021 at 23:41hrs | 456 | by Staff reporter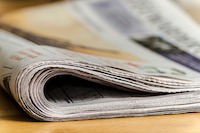 The Mozambique Ports and Railway Company (CFM) on Wednesday started to replace tracks on the railway line connecting the port city of Beira to Machipanda, on the border with landlocked&nbs...
Published: 25 Feb 2021 at 16:00hrs | 7 | by Staff reporter
THE minister of Transport and Infrastructural Development Jorum Gumbo has said $2,1 billion is needed for the rehabiliation of roads in the country as the road carnage still rocks the country due to t...
Published: 11 Apr 2017 at 06:50hrs | | by Stephen Jakes
Load More Stories