Sports / Other
Muzhingi running Comrades Marathon for comrade Robert Mugabe
15 Apr 2012 at 16:27hrs |
Views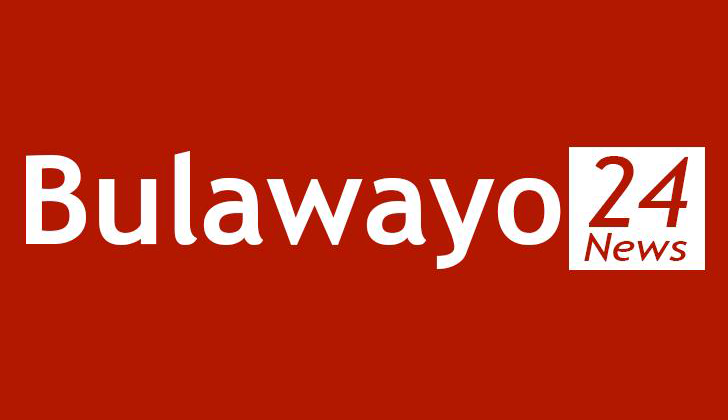 ZIMBABWE'S long-distance running sensation Stephen Muzhingi has vowed that, should he claim a fourth consecutive Comrades Marathon title in June, he will dedicate his win to President Robert Mugabe, reported timesonline.
Muzhingi added the Two Oceans marathon title to his three Comrades wins last weekend.
While some consider Mugabe to be a despot, the 34-year-old runner from the Formula One Bluff Meats team has his reasons to be grateful.
He said: "I was honoured by President Mugabe last year [after winning the Comrades] ... he took time from his life to spend seven hours with me." Muzhingi was also given $50000 and a farm.
Muzhingi said: "For that appreciation and for honouring me, I dedicate this year's Comrades Marathon to him."
Mugabe's generosity, said Muzhingi, was one of the few acts of kindness he had seen in his life.
Muzhingi could make history by being the first man to win the Two Oceans and Comrades in the same calendar year since Derek Preiss managed the feat in 1974 and 1975.
A hot favourite for this year's race, Muzhingi said he had approached the Two Oceans as a mere training run.
Muzhingi has also set his sights on winning the standard New York marathon.
Source - timesonline