Sports / Soccer
Back to school for Highlanders players
26 Apr 2017 at 07:20hrs |
Views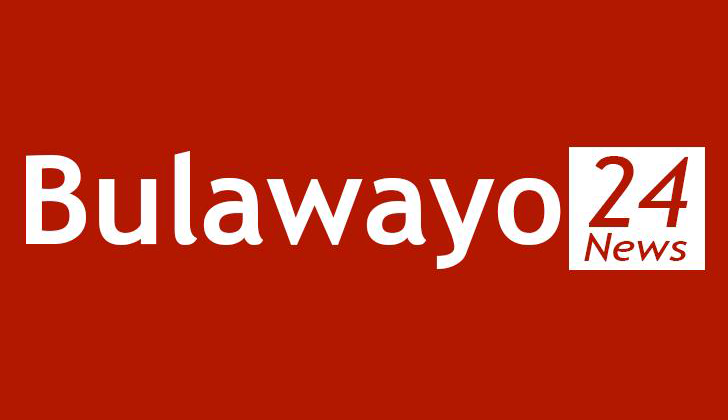 HIGHLANDERS players temporarily abandoned their boots to attend lectures on the laws of the game, match fixing and how to prepare for life after football last Friday.
The lessons were conducted by renowned former referee Tabani Mnkantjo, veteran administrator and former club chief executive officer Ndumiso Gumede and treasurer Donald Ndebele.
Lessons on the laws of the game were largely necessitated by the needless red card received by skipper Erick Mudzingwa that contributed to Bosso's 0-1 loss to Shabanie Mine in a Castle Lager Premier Soccer League encounter at Barbourfields Stadium two weeks ago.
Mudzingwa was given his marching orders after continuously remonstrating with referee Thomas Masaa following a foul on young midfielder Brian Banda by Shabanie Mine's Trevor Mavhunga.
Following the foul, referee Masaa blew his whistle and appeared to award Shabanie Mine the foul, which infuriated the lanky Mudzingwa, although the free kick was in Bosso's favour.
"We realised that probably our players needed to be educated on the laws of the game so that they appreciate them. Mnkantjo was very professional in his approach and told the players that while they have the right to complain, they needed to do it within a certain acceptable degree. He also told them that a match commissioner was also there to monitor the performance of the referee. Mudzingwa would probably not have received that red card had he been aware of his limits," said Ndebele. Mnkantjo took the boys through the 17 laws of the game, although the time frame given for the lecture was little.
Mnkantjo, who is a lecturer at Hillside Teachers' College, is a member of the Zimbabwe Referees Committee chaired by Zifa president Philip Chiyangwa and deputised by retired referee Gladmore Muzambi.
Fifa Interpol match fixing trainer Gumede also gave a lecture on the scourge that has affected football to alarming levels globally.
The veteran administrator has always emphasised on the Three Rs — Recognise, Resist and Report match fixing, which usually comes in many different forms, starting with what may appear to be a mere token of appreciation for good performance on the field of play.
"The issue of statutory deductions on their salaries was also explained to them, issues like NSSA and other things, so that they don't get surprised when they see their salaries less than what they initially signed for. We taught them a number of life skills because as Highlanders that is what we are; not just concentrating on the field of play. Our players must lead a respectable life after toiling for the club on the field," Ndebele said.
Source - chronicle