Sports / Soccer
David Mkandazwire on the mend
20 Aug 2016 at 09:32hrs |
Views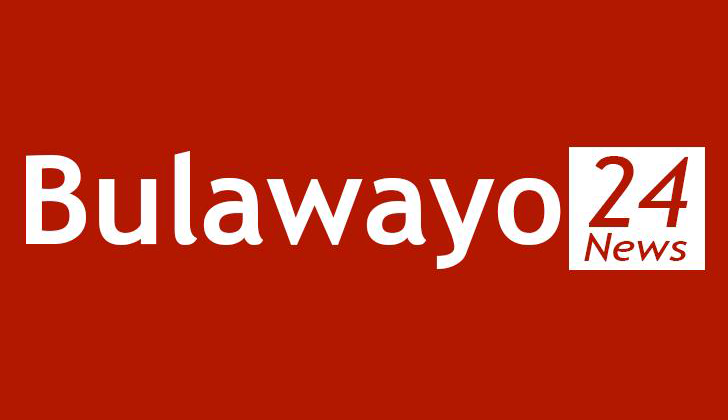 A TRANS-LIMPOPO partnership to help former Zimbabwe international footballer David Mkandawire, who had become destitute in Johannesburg, South Africa, appears to be bearing fruit after he was released from hospital with the player now on the mend and itching for a fresh start on life. His mother Idah, who went to South Africa to take care of her son, is now appealing for funds to take the former football star to Malawi.
Mkandawire, who played in South Africa and India, says he plans to pursue a career as a coach. "I feel much better and I'm determined to pursue my coaching ambitions," Mkandawire told The New Age newspaper of South Africa which together with a number of mainstream newspapers, including The Herald and Chronicle, highlighted the former footballer's plight.
"There are people who insisted that I come to South Africa," she said. "They promised they would assist with money for my upkeep and transport to the hospital.
"It was difficult to do the hospital visits and we had to borrow money. We have no money and my days are almost finished. I need to go back home. David went through a lot of stress after his wife left him and relocated to the UK. He lost all his money and had to start afresh.
"I cried a lot when I heard about his situation. He's my only son, the other five are girls. "After his father died, he took on the responsibility of taking care of us." The former Amazulu captain was treated at Weeskoppies Psychiatric Hospital in Pretoria after efforts by the South African Football Players Union who were working in conjunction with the Footballers Union of Zimbabwe.
FUZ president Desmond Maringwa expressed gratitude to a number of retired stars, including Peter Ndlovu, Tendai Tanyanyiwa and Highlands Park goalkeeper Tapiwa Kapini for helping Mkandawire. "I am very happy with all the people who assisted Mkandawire," said Maringwa.
"In that unfortunate situation, people like Kapini and Ndlovu were able to raise funds in a bid to lessen the burden the Mkandawire family was facing. I am glad they remembered their brother and are determined to keep it that way, which is a sign of a true united nation.
"We all have challenges in life and you never know who will help you in the near future, so I am very happy that the boys came together to help their brother." Kapini raised R2 800 which was used for Mkandawire's mother to travel to Johannesburg from Malawi.
"David is like a brother. I know he would have done the same if I was in his position," Kapini said. Maringwa also hailed his South African counterparts, the SAFPU, who also came in handy to help Mkandawire and have promised to give a helping hand to ensure that he finds a job.
"We can never forget our brothers, we are a collective loving people and we intend to maintain it that way," said Maringwa. SAFPU president Tebogo Monyai said they had plans to get the former defender into a coaching course.
"We want to get David into a football coaching course. He can then coach at a primary school to have a source of income as he builds his career," Monyai said. Last month, Zimbabwe international striker Tendai Ndoro received a lot of praise in South Africa for leading a campaign to help the former Amazulu defender.
Leading South African television sports presenter Robert Marawa joined the crusade. Mkandawire also played for Maritzburg United and the University of Pretoria. "Mkandawire is excited about the opportunity, but said he needed to travel to Malawi before starting (afresh)," Ndoro told The New Age newspaper.
"We're happy that he is in a much better position." Mkandawire's plight caught the attention of thousands of people after it was reported that he had turned into a destitute in the Kempton Park area of Johannesburg. Ndoro, who now plays for Orlando Pirates, launched a social media campaign for people to help the former Amazulu star.
The Warriors forward even visited Mkandawire in Kempton Park. The campaign attracted the interest of the influential Marawa who broadcast the former player's story on his daily radio show on MetroFM.
Ndoro and his wife were Marawa's guests that day. A package was then put together and Mkandawire was taken to a Pretoria hospital after a doctor suggested that he undergo psychiatric treatment as the first step in his rehabilitation programme. Now, the former footballer — whose parents originally hail from Malawi — has been released from hospital and wants a fresh start to life.
Source - the herald