Technology / Mobile phone
Dingi Cash introduces Affordable Condenser Microphones
28 Jun 2016 at 12:33hrs |
Views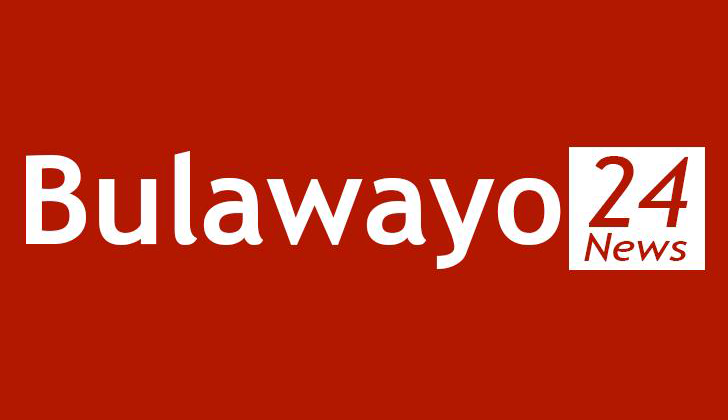 Dingi Cash a Zimhiphop artist from Bulawayo currently introduced a Hot Selling, low priced, Proffessional Condenser Microphones .
In a communique sent to Bulawayo 24, Dingi Cash said one must connect it direct to the laptop or Computer then start recording and it uses the 3,5mm jack while it is available in Harare and Bulawayo.
"They cost 20% of what people normally pay for a brand new condenser microphone. The cheapest studio mic you would find in a shop was $150 but these new microphones will cost you only $33 and will come with a portable stand. These condenser mics have proffessional studio quality and do not require a mixer to work," he said.
"Connecting the microphone to a mixer is optional to the user, otherwise you just connect it to your computer or laptop then start recording.
You can use them for recording vocals for your music, recording an interview or conversation, better audio quality on Skype, voice over video recordings and recording notes."
He said since employment has gone low, youths hardly afford studio time and these microphones are there to give more access to studio as they cost probably less than it cost to record a song.
"Artists now have a opportunity of working on their song, recording it from their homes before actually going to record the final track. For a professional producer using this mic, you can finish your track to professional sound quality from home. These microphone are sold in Harare and Bulawayo at the moment. You can contact these stores by calling these numbers. For Bulawayo call 0772706867/0775336809 and for Harare 0772694643 / 0772," Dingi Cash said.
Source - Byo24News