Business / Companies
ZSE shares advance but trading volumes remain weak
07 May 2013 at 13:48hrs |
Views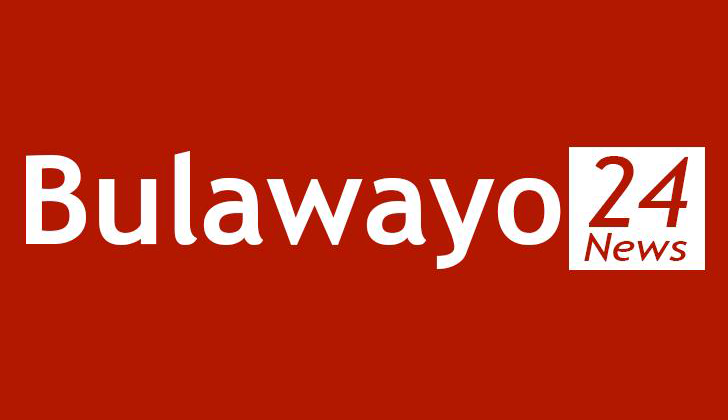 ZSE shares advanced on Tuesday with the Industrials drifting towards the 200.00 mark for the first time since dollarisation albeit in thin volumes as most investors stayed on the sidelines despite a rally in selected counters.
The
Industrials Index
advanced 2.61 points or 1.35% gain at 195.29, a new all-time high, buoyed by gains in heavyweight counters
Innscor
,
OK Zimbabwe
and
Econet
.
Econet
added 0.97c or 1.45% to 68c whilst Delta dosed unchanged at 130.01c ahead of their finals expected in the next 2 weeks.
Innscor
advanced 2.30c to 91.01c whilst its subsidiary company
Natfoods
dosed buyers and sellers only at 210c and 230c amid reports that the firm has sold its oil plants in Bulawayo to a Harare based firm - Parrogate Company and is currently evaluating major capital investments projects to further improve 4 of its manufacturing operations in the city.
Blue chip retailer,
OK Zimbabwe
, which is currently running its Grand Challenge Promotion, rallied 2.91c to an all-time high of 22.01c.
The
Minings Index
also gained 0.89 points or 1.25% to 71.98 after gains in
Bindura
which traded 3.57% firmer at 2.9c.
RioZim
remained stable at 45c after reports that the firm will later this month ask shareholders to approve a total of $17 million in debts taken above its borrowing limit to raise funds to support operations.
Total market turnover slightly improved to $459 152 on a volume of 2.828 million shares against yesterday's $200 748 on a volume of 916 431 shares.
PG Industries
led the top risers on the market gaining 0.40c or 100% to close at 0.80c.
Masimba
added 1.31c to 4.81c.
Turnall
was the last top riser recording a 12.50% increase to 4.50c.
Afre
and
Old Mutual
advanced 0.20c and 5c to 10.7c and 230c whilst
TSL
added 0.40c to 19c.
Pearl Properties
gained 0.10c or 3.70% to 2.80c after announcing that the group's AGM, which will among other resolutions, seek to approve share buy-back will be held on Tuesday May 28.
Top faller on the day was
Phoenix
which dropped 0.20c or40% to 0.30c after group CEO Francis Rodrigues told the AGM recently that the firm has had a tough 4-5 months and at this stage it looks like it will be making a smallish loss for the half year to April.
Fidelity Life
reversed yesterday's gains after trading 8.33% weaker at 11c.
Bankers,
CBZ
and
FBC
also closed on the downside shedding 0.50c and 0.20c each to 13.50c and 7.80c respectively.
Meanwhile, the Financial Reporting Monitoring Panel, an oversight body of the ZSE has completed reviewing the recently published financial results of the listed companies amid indications that some quoted firms may be forced to make more disclosures when publishing the financials.
The
Datvest All Share Index
advanced by 1.26% to 133.41 while the heavyweight's measure, the
FBC ZSE-10 Index
was 1.49% firmer at 140.95.
A rally in
OK Zimbabwe
helped the
Truworths Retail Index
to rise by a significant 32.61 points or 12.34% tO 296.81 taking the retail sector's gains since January to 47.26%.
Source - zfn