Business / Companies
Dr Nkosana Moyo appointed non-executive director of Old Mutual Plc
02 Sep 2013 at 04:57hrs |
Views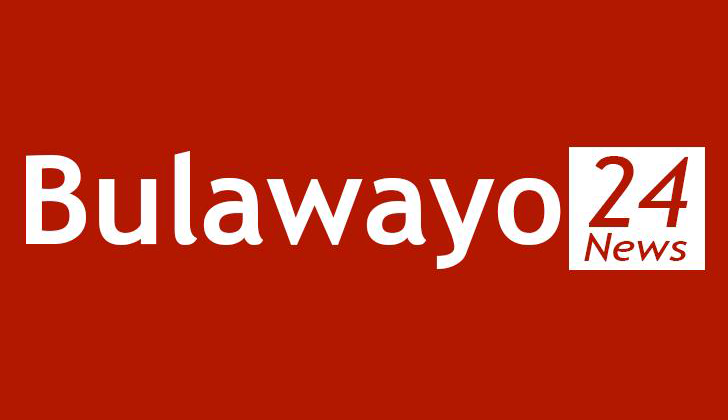 Old Mutual plc has announced that Dr Nkosana Moyo has agreed to join its Board as an independent non-executive director with effect from 1 September 2013. He will also become a member of the Board Risk and Nomination Committees.
Commenting on his appointment, Patrick O'Sullivan, Chairman of the Company, said: "We are delighted that Nkosana has agreed to join our Board. His extensive experience in financial services and his knowledge of African markets and governments will widen the Board's skill base as the Group continues to execute its strategy of expanding its footprint on the African continent."
Dr Moyo said: "I am very much looking forward to joining the Board of Old Mutual and to being able to provide the benefits of my experience as the Group pursues opportunities in new geographies."
Old Mutual confirms that there are no matters relating to Dr Moyo that would require disclosure under Listing Rules 9.6.13 (1) to (6). He currently has a beneficial interest in 10,000 ordinary shares of 11 3/7p each in Old Mutual plc.
Dr Moyo is the Founder and Executive Chairman of the Mandela Institute for Development Studies ('MINDS'), which is an institute that seeks to address developmental challenges in Africa. Prior to founding MINDS, he was Vice President and Chief Operating Officer of the African Development Bank from 2009-2011. From 2004-2009 he was the Managing Partner, based in London, of Actis Capital LLP with responsibility for its African businesses and also served as Senior Advisor and Chairman of the Actis Africa Advisory Board. In 2001 he joined the International Finance Corporation of the World Bank as an Associate Director, based in Washington, with responsibility for all SME operations in Africa.
During 2000, he served as Minister of Industry and International Trade in the Cabinet of the Zimbabwean Government.
Prior to his Cabinet appointment he had held Managing Director positions at both Batanai Capital Finance (a venture capital company in Zimbabwe founded by himself) from 1997-2000, and at Standard Chartered Bank from 1990 to 1995, where he was later appointed as the African Regional Head for Corporate Banking, based in London, with responsibility for operations in 14 African countries.
During his career, Dr Moyo has also had numerous Board appointments, including serving on the Advisory Board of Unilever. He currently sits on the boards of the Investment Climate Facility (ICF) and of the Africa Leadership Institute.
Dr Moyo holds a PhD in Physics from Imperial College, University of London and an MBA from the Cranfield School of Management in the UK.
Old Mutual provides life assurance, asset management, banking and general insurance to more than 14 million customers in Africa, the Americas, Asia and Europe. Originating in South Africa in 1845, Old Mutual has been listed on the London and Johannesburg Stock Exchanges, among others, since 1999.
In the year ended 31 December 2012, the Group reported adjusted operating profit before tax of £1.6 billion (on an IFRS basis) and had £262 billion of funds under management from core operations.
Source - Old Mutual