Business / Companies
Zim mine companies deadlock on pay-rise
02 Dec 2013 at 10:43hrs |
Views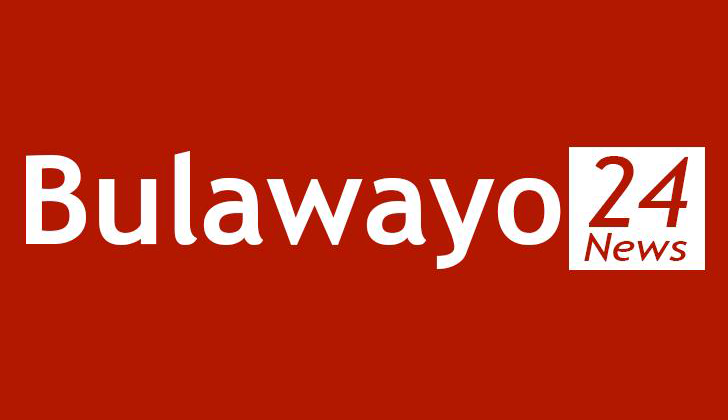 Mining companies operating in Zimbabwe and the main labor union in the industry have reached a deadlock in pay talks for 2014 after the workers group demanded that wages be more than doubled, two people familiar with the negotiations said.
The Chamber of Mines, which represents companies, and the Associated Mine Workers Union of Zimbabwe met on November 26 and as a result of the deadlock, the dispute has now been referred to the government's National Employment Council, the people said, asking not to be identified because the dispute hasn't been made public.
The council will meet on Jan. 15 and will probably refer the matter to an arbitrator, the people said.
The Harare-based union wants employers to boost pay to a minimum of $800 a month for diamond-mine workers, $700 for platinum mines and and $573 for gold and other mineworkers, while the Chamber is demanding an inflation-linked adjustment, according to position papers presented at the Nov. 26 meeting and obtained by Bloomberg. The current minimum wage for all mineworkers is $227 while annual inflation was 0,59 percent in October.
Zimbabwe has the world's second-biggest platinum and chrome deposits after South Africa and has reserves of diamonds, gold, coal, nickel and iron ore.
Companies that operate in the country include Anglo American Platinum Ltd. (AMS), Impala Platinum Holdings Ltd. (IMP) and Rio Tinto Plc.
(RIO) Mining is the country's biggest source of foreign exchange, with platinum group metals and gold leading tobacco as the nation's biggest exports.
Source - Bloomberg