Business / Companies
Econet starts network upgrade exercise
26 Jan 2016 at 07:38hrs |
Views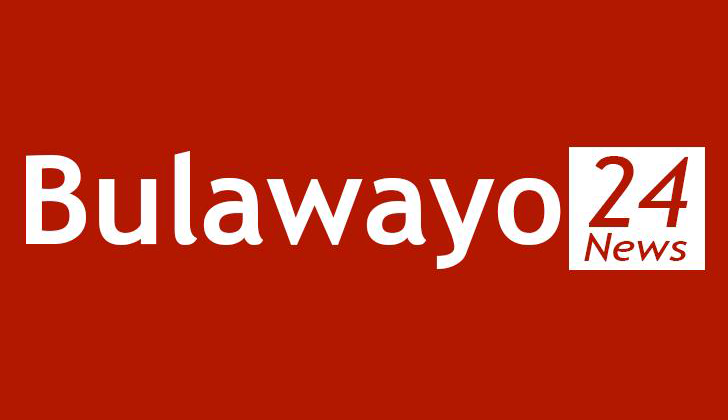 Listed telecoms firm Econet Wireless Zimbabwe has started upgrading its network in some parts of the country to enhance quality of service.
According to Econet, the upgrade, which started Monday 25 January and ends on Wednesday 27 January, will be carried out in parts of Harare's Central Business District and selected residential areas, the greater part of Mashonaland East, some parts of Mashonaland Central (Jumbo Mine, Mazowe, Iron Cap, Iron Duke Mine and Blackforby) as well as Fombe, Avilla and Ruwangwe in Manicaland.
econent
Econet chief executive Mr Douglas Mboweni said the upgrade may result in intermittent service disruption to service in these areas.
"The upgrades will ultimately result in much improved performance on data, voice and SMS for our subscribers. We thank our valued customers for their continued support and continue to appeal to them to bear with us as we endeavor to give them a seamless service," he said.
Last month, Econet Zimbabwe announced that it would receive $300 million of a $500 million new loan facility that has been extended to parent company Econet Global by the China Development Bank and Chinese multinational telecommunications equipment and systems company ZTE Corporation.
Prior to accessing the $300 million facility, the Zimbabwean subsidiary had invested in excess of $1,2 billion in the country.
Source - Bh24