Business / Economy
Boost for Alaska – Karoi power project
30 Jan 2017 at 13:29hrs |
Views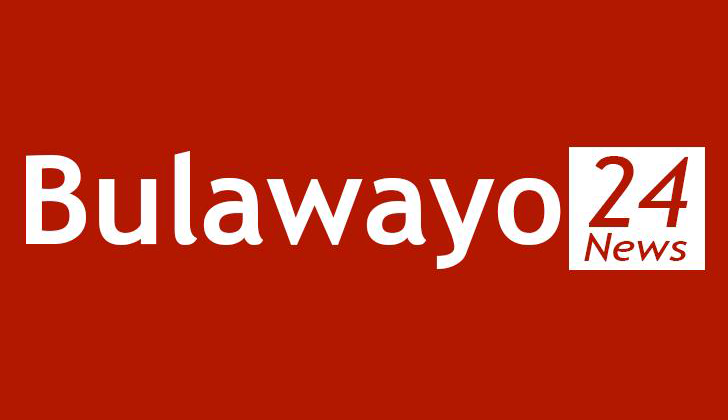 The Zimbabwe Government has received a grant from the African Development Fund (AFDB) to finance the Alaska – Karoi Power Transmission Rehabilitation Project and bidding for the project starts in March this year.


The project includes the construction of an 85km long 132kV monopole line from Alaska 330/132kV substation to Karoi town, a new 132/33kV substation equipped with 2 x 20/30MVA transformers to be constructed in Karoi town, the refurbishment of the downstream 33kV network as well as the extension of Alaska 330/132kV substation on the western side in order to incorporate a new line bay.


In a statement, AFDB said the principal objective of the project was to "strengthen and increase the country's sub-transmission network capacity resulting in increased reliability and quality of electricity supply in and around Karoi area and to develop a national, prioritized, long term network master plan for the generation, transmission and distribution asset base".


Apart from financial assistance, government is set to receive technical assistance which involves the development of a Network Master plan for Zimbabwe Electricity Transmission and Distribution Company (ZETDC).


"It also incorporates a capacity building subcomponent where ZETDC staff will be trained on environmental and social issues associated with project implementation," AFDB added.


Implementation of the project is set to improve the living standards of people in the areas dissected by the transmission line as the projects were identified by the local community through a participatory process.


Zimbabwe needs about 2200 megawatts of power during peak demands but the country currently generates 1250 megawatts and imports about 300 megawatts of power from Eskom South Africa as well other regional countries to cover demand.


Power shortage has been hampering development in agriculture and the manufacturing sector in the country and the Alaska-Karoi power project looks set to add voltage on to the national grid.
Source - Byo24News