Business / Economy
Another investment conference on Zimbabwe
14 Mar 2012 at 06:39hrs |
Views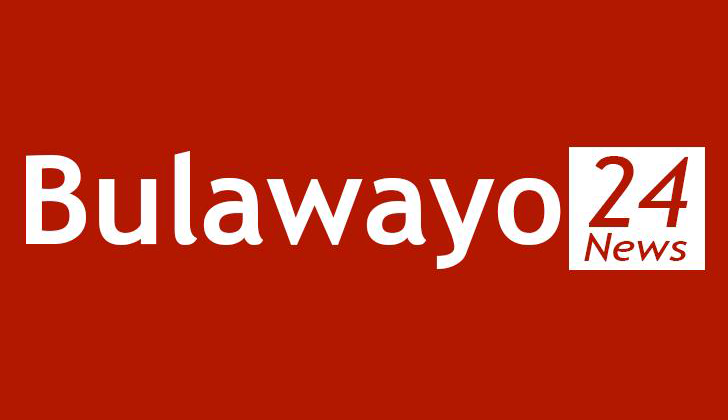 Zimbabwe is set to host another investment conference as the southern African country is struggling to crawl out of a decade long economic slump.
The investment indaba, the second one is set for Harare.
"On 21 and 22 March 2012, Euromoney Conferences will hold the second annual Euromoney Zimbabwe Investment Conference in Harare, bringing together policymakers, businessmen, financiers and key overseas players in a high-level conference which will highlight Zimbabwe's attractions as a destination for fruitful investment" reads part of statement.
The organizers says the forum will provide a unique platform for government and private sector organisations to promote the opportunities for investment and commerce.
"We will look into different sectors with potential for investment and showcase the opportunities available. This is the must attend event if you are investing or looking to expand your portfolio into this reviving market."
Finance minister Tendai Biti and Jabu Moleketi, Chairman of the Board of Directors, Development Bank of South Africa are billed to give keynote speeches.
Some of the speakers include Tapiwa Mashakada, Minister of Economic Planning and Investment Promotion, John Adomakoh, Director, Project and Export Development Finance, African Export Import Bank, Mahamudu Bawumia, Resident Representative, African Development Bank, Godfrey Chitambo, Executive Director, Zimbabwe Association of Microfinance Institutions, Winston Chitando, President, Chamber of Mines and Firdhose Coovadia, Resident Director, Middle East and Africa, Essar Global.
However, there is no slot for Indigenization minister Savior Kasukuwere.
Up for discussion would be whether, Zimbabwe is ready to get back to its own currency and what are the advantages of doing that, what Zimbabwe is missing to unlock Foreign direct investment.
Also on the agenda is what is cattle banking after results of a survey conducted by TN Bank show that 78% of the cattle owners in Zimbabwe would 'bank' their cattle ad what is the role of cattle banking in building the national herd?
Source - Byo24News