Business / Economy
Marange diamond deposits run out
30 Jun 2014 at 17:33hrs |
Views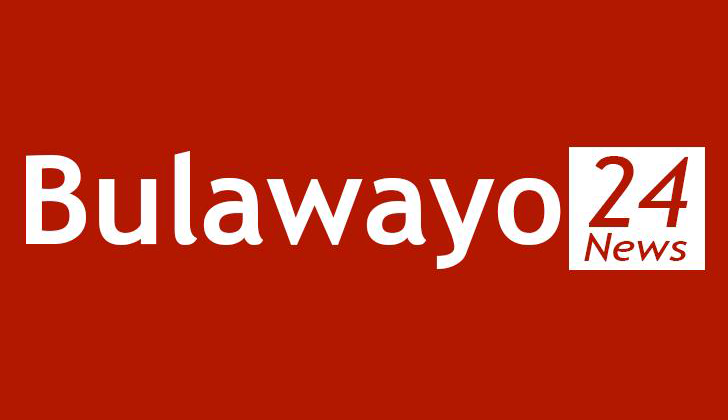 Diamond mining firms in Marange will this week lay off more workers in an exercise which will result in more than 400 job losses.
A Daily News report quoted worker's unions saying Chinese companies Anjin and Jinan are among the companies that have ceased mining and will be shutting down because alluvial diamond deposits at Marange have run out.
The companies first reported that alluvial diamond deposits were running out last year, saying they had neither the expertise nor the technology to drill deeper through the hard rock. Alluvial diamond deposits are closer to the surface making them easier to extract.
Currently there are seven companies operating in Chiadwza, including Anjin Investments, Diamond Mining Company and Mbada Diamonds. Apart from the Marange Resources, these companies operate as joint ventures with government under the Zimbabwe Mining Development Corporation.
Unions said companies have already started issuing termination notices to workers and employees are being laid off without any benefits. Cosmos Sunguro of the Zimbabwe Diamond and Allied Workers Union accused companies and 'big people in government' of taking advantage of casual workers.
Farai Maguwu of the Center for Natural Resources Governance said the developments at Marange were 'bound to happen.' He said: 'Companies have been downsizing their labour force for a long time now. We expected this since it was reported that diamonds are running out.'
He added: 'The question is how the workers are being laid off? Are they getting what is due to them? Is the government ensuring that the workers are not getting a raw deal.'
Maguwu said his organization is finding it difficult to ascertain how the workers are being laid off because of the secretive nature of the diamond mining industry. But he said many families were bound to be affected because they were dependent on the little that they were getting through a 'small economy' that had developed in the area around diamond mining.
Since the reports that alluvial diamonds were running out companies have been slowly downsizing claiming that it was no longer commercially viable to continue mining. Retired Brigadier General Munyaradzi Machacha who is a director at Anjin recently said they were 'operating at below break-even point.'
Source - SW Radio Africa