Entertainment / Arts
Open Call for a Zimbabwean Female Playwright
03 Feb 2017 at 13:47hrs |
Views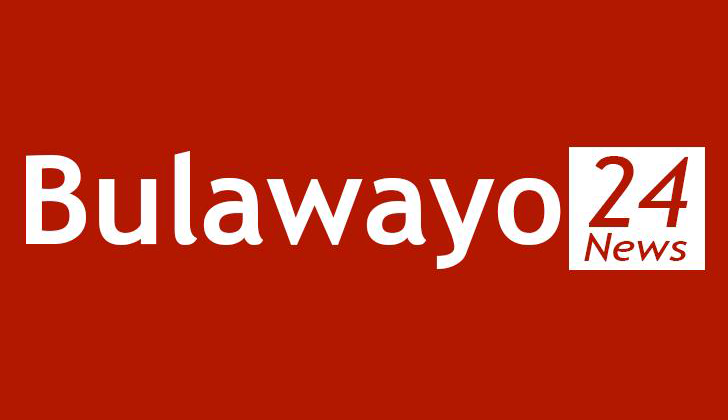 Nhimbe Trust, in partnership with Young Vic Theatre UK, with the support of the British Council Zimbabwe, are producing The Unified Women Project, which will provide a cultural exchange between twenty young women and emerging creatives in both the UK and Zimbabwe through collaboration to produce a unique theatre piece.
The project will empower and increase the confidence of participants, as well as improve their literacy, communication and presentation skills.
This project will empower young women aged 18 to 25 from some of the most vulnerable communities in both London and Bulawayo, as they come together to jointly create a theatre piece inspired by The Suppliant Women directed by Ramin Gray.
The theatre piece created will explore very topical themes such as migration, conflict, feminism and the ways in which the ideas relate to their lives and differing experiences. Together with a female director from the UK, the participants will workshop, rehearse, and then perform a sharing of what they have produced.
The creative team will consist of a female playwright from Zimbabwe to work alongside a female theatre director from the UK for this collaboration.
The project will take place in Bulawayo, Zimbabwe from Monday 4th to Friday 15th September. Performances are scheduled for
Thursday 14th and Friday 15th September.
The writer must be available for all the project dates.
Interested female playwrights are invited to submit their Expressions of Interest with supporting CVs to: joshnyap@nhimbe.org cc roblehmann@youngvic.org. The subject line should read, "Unified Women Playwright". Deadline for submissions is Friday 3rd March. Applications received after the deadline will not be considered. The successful applicant will be informed by Monday 3rd April.
Source - Byo24News