Entertainment / Celebrity
Soft drinks strike Zimbabwean musician with blindness
14 Feb 2021 at 17:07hrs |
Views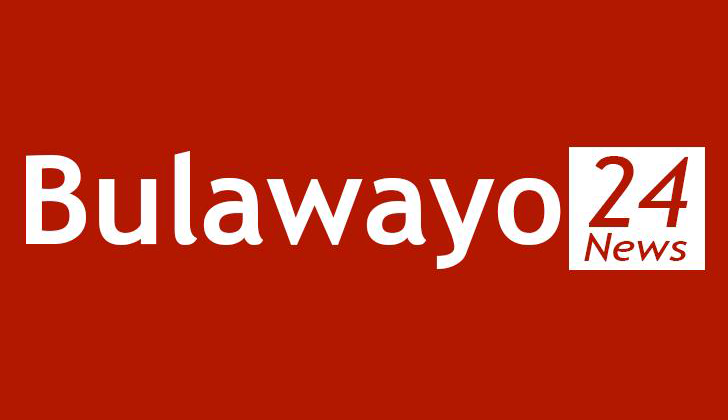 HARARE - FAMED for fronting some of the most popular music genres in the country, Bob Nyabinde has claimed that his decades old addiction to soft drinks rendered him blind.
The popular Zimbabwean musician said doctors detected that the soft drinks he downed over the years resulted in him contracting diabetes which he said was unfortunately diagnosed too late.
A former headmaster at a school in Kwekwe in the country's Midlands Province, Nyabinde has extended a word of advice to his colleagues in the music industry to adhere to regular medical check-ups, claiming his own loss of sight came as a bolt from the blue.
Although Nyabinde claimed that at one time a medical doctor forewarned him about his unquenchable appetite for soft drinks, telling him that the carbonated drinks would one day trigger diabetes in him, he turned a deaf ear to the warning.
Instead, Nyabinde said he proceeded with his shows until at one time in the country's Eastern Highlands he fell on the stage at Leopard Rock Motel in Vumba after his sight completely blacked out.
True to the warnings he received previously, even doctors who later attended to him at a clinic in Mutare pronounced that his eyes had been badly affected by diabetes, a disease he never knew he had.
"I am responsible for what happened to my eyes because I never had the chance to visit a clinic or doctor to have diabetes and eyes checked for years mainly because I was too committed to my career as a musician.
"I am a widower after having lost my wife in 2007 so I am totally depending on my son Auga who is also a musician, who lives with me in Highfield."
Highfield is a high-density suburb in the Zimbabwean capital Harare.
Undeterred by the blindness which hit him, Nyabinde has said he has never ceased performing at his shows where he is backed by his son.
However, shows have been stopped by the government since gatherings have been deemed to be super spreaders of the deadly coronavirus that has already killed over a 1000 Zimbabweans since March last year.
A health expert Dr Josephat Chiripanyanga says eye diseases have become so rampant, adding that some of these ailments are easy to treat whilst others would have been damaged beyond repair.
Dr Chiripanyanga described some of the leading causes of blindness known as Glaucoma and Trachoma.
A health expert, who is also the Deputy Director of Non-Communicable Diseases in the Ministry of Health and Child Welfare, Dr Justice Mudavanhu, urged people to take good care of their eyesight as many people are suffering from various eye diseases.
Dr Mudavanhu also admitted that there are so many people who need spectacles that they are urging patients to go to clinics including Sekuru Kaguvi at Parirenyatwa Hospital, Norton Eye Hospital, Sakubva Clinic in Mutare, Richard Morris Hospital in Bulawayo where low-cost glasses are sold.
A study conducted by the Ministry of Health and Child Care reported that one person out of ten people in Zimbabwe has diabetes.
Dr Mudavanhu, said plans are afoot to reach out to various publics to create awareness about diabetes because it has been found that most people with Covid 19 are people that suffer from diabetes, high blood pressure, heart disease and those that are obese.
More than 60 000 patients are currently on the waiting list for surgery to remove eye cataracts, but some of these procedures have been temporarily suspended since government hospitals are not operating at full throttle because of the highly contagious Covid 19 disease which has streamlined operations at most medical institutions.
The two provinces, Mashonaland Central and Mashonaland East, are the only countries in the country that have contracted Trachoma so much so that with a program in place to provide free eye care to locals, eye drops are a way to prevent blindness.
A study by Sightsavers , an international charity working in Zimbabwe to eliminate avoidable blindness and promote the rights of people with disabilities, found that cataracts are the leading cause of blindness in Zimbabwe and that Trachoma is already endemic in some parts of the world.
Source - Ropafadzo Mapimhidze