Entertainment / Celebrity
Sungura musician, Dhewa, has brain tumour
08 Sep 2011 at 03:43hrs |
Views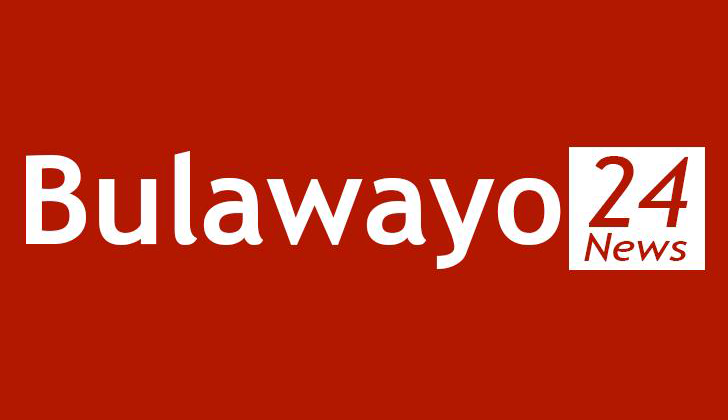 Sungura musician Tongai Moyo was diagnosed with brain tumour when he was admitted in hospital over the weekend.
Tongai, or simply Dhewa to his fans, who is also battling Non-Hodgkins lymphoma, has since started radiotherapy.
He, however, assured his fans that his life was not in danger and would this weekend resume gigs in and around Harare.
"I only discovered that I had developed a small tumour in the head last week, and had to be rushed to hospital for treatment thinking that my condition (Non-Hodgkins lymphoma) had worsened," he said in a telephone interview from his Kwekwe base.
During that time his condition deteriorated so much he started having convulsions.
But that is now water under the bridge for a man who has remained resolute and dedicated despite his failing health.
Dhewa says he has since started radiotherapy and is responding well to treatment.
Dhewa and Suluman Chimbetu will go head to head in this weekend's shows.
The duo will first perform at City Sports Bar in Harare tomorrow before alternating on stage again at Extra Mile Leisure Spot on Saturday.
"Muchina Muhombe" and "Mwana Wedangwe", as they are fondly called in music circles, are not new to joint performances, as they have staged a family show that left fans in awe in Harare recently.
The "Samanyemba" hitmaker sends his legion of fans into a frenzy every time he takes to the stage, and the magic is further enhanced by his dancers who hold audiences spellbound whenever they perform.
Who does not know the popular dance, "Officer" as well as several others including "Sele" that have been popularised by "Muchina Muhombe" and his Utakataka Express.
Dhewa, who has more than 10 albums to his name, has proved that he is a force to reckon with as his fame has spread to as far afield as the United States and the United Kingdom.
His efforts have also been rewarded after he scooped several awards at the Zimbabwe Music Awards in the past.
Sulu, on the other hand, is currently enjoying a purple patch judging from the large crowds that are attending his shows.
The "Non Stop" hitmaker has proved that he is destined for the stars with his sold-out shows that have left crowds yearning for more.
Songs like "Kwedu", "Dzamutsana" and "Temperature" off his latest album "Non-Stop" have made him a force to reckon with.
Sulu is expected to take revellers down memory lane when he belts out some songs by his late legendary father Simon "Chopper" Chimbetu.
Sulu has shown that he is now his own man and has grown from just being a curtain-raiser a few years ago to become a main act at major shows like the Winter Jazz Festival.
If anything the gigs are a must attend for music lovers as the two song masters are arguably one of the best live performing duo in the country.
Source - TH