Entertainment / Local
Harare comedians for Bulawayo show
27 Feb 2013 at 04:55hrs |
Views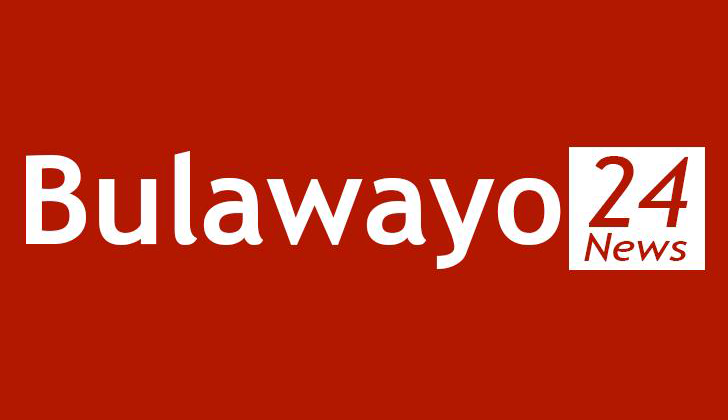 HARARE stand-up comedians, Doc Vikela and Simba the Comic king are set to share the stage with their Bulawayo counterparts at a show to be held at Jimmy's restaurant in the city on Friday. The two will perform alongside Nama nominated comedian Ntandoyenkosi Moyo, while budding stand-up comedians, Long John and Chichi Tate will also feature. Clive Chigubhu will be the host.
In an interview, Moyo, who is also the organiser of the show, said Saturday's gig marked the beginning of his comedy club where the finest comedians in the country would get an opportunity to showcase their skills. The club, called the Umahlekisa comedy club, is the first of its kind in the city.
"I am starting up a comedy club, so as a teaser this Friday I will be bringing in Doc Vikela, Simba the Comic King, who are both big acts in Harare. The show is also about bringing new acts to the fore hence we have also invited Long John and Chichi Tate. I will also perform while Clive will be the host," he said.
Shedding light on the comedy club, Moyo said they wanted to make it a monthly event that will help them give exposure to various acts from across the country. He encouraged fans to come for the show as there was a lot in store for them as well.
"It's a backyard concept through which we will convert Jimmy's restaurant backyard into a cozy setting that people can relax and enjoy in. A free meal will be available at the entrance. This is going to be a monthly event that will see us host various acts so we are looking forward to it," he said.
Moyo said that they were looking to expose more young comedians from Bulawayo as they felt that the city had a lot to offer in the comedy arena. He also added that Umahlekisa was also going to be an interactive platform where audiences would get a chance to share what they had.
"We are looking to introduce open mic sessions where all aspiring comedians can perform. We will not be stopping there as we want more crowd involvement hence audience members will also get a chance to perform," he said.
Moyo said comedy in Bulawayo was on the rise, while he also encouraged female comedians to also join the fray as they were the missing link in the country's comedy scene.
"Bulawayo comedy is definitely growing as we are seeing more initiatives and new acts coming to the fray. We also urge females to also take to the stage as there is also space for them. We, as seasoned comedians, are there to provide support," he said.
Source - thechronicle